Tag:
Lillian Lowery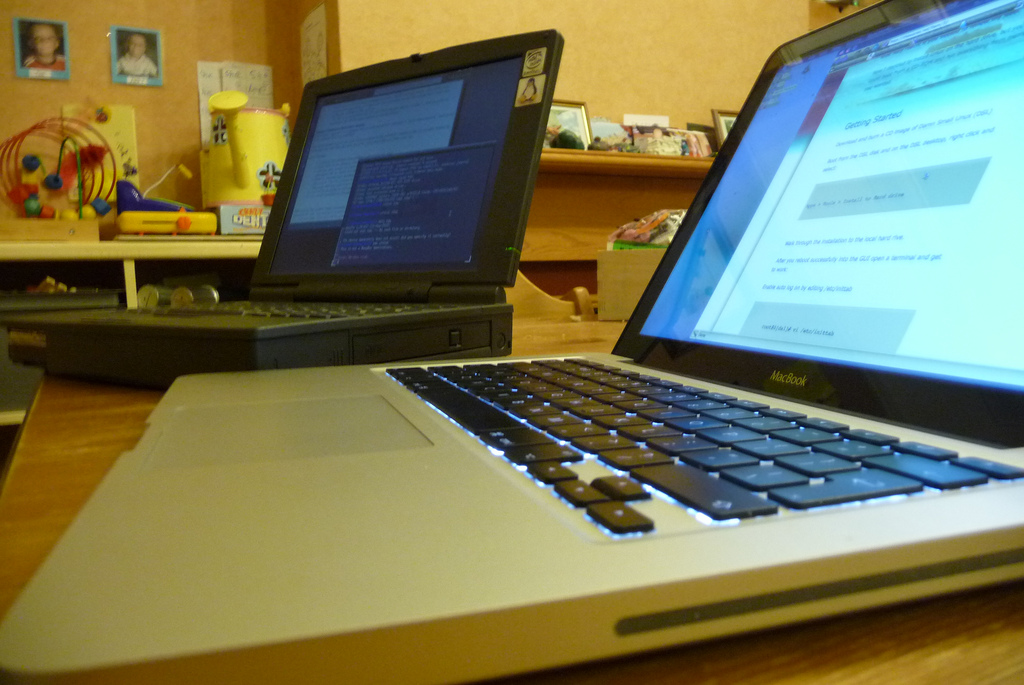 This fall, as Maryland schools enter a third year using the Common Core curriculum, state education leaders are touting a trend toward big savings on annual testing. But out in the field, some in local districts say they are not so sure about the thrift.
Read More
Emergency legislation to stop Maryland from administering a federally mandated student assessment test was introduced Thursday in the House of Delegates with strong bipartisan sponsorship.
The Maryland Student Assessment test (MSA) is slated to be phased out after this year, when it will be administered once more this spring. But the test is considered outdated because it doesn't test for what students are learning in classrooms this year under the state's new Common Core education curriculum.
Read More

Support Our Work!
We depend on your support. A generous gift in any amount helps us continue to bring you this service.
Twitter
Facebook