Tag:
Johns Hopkins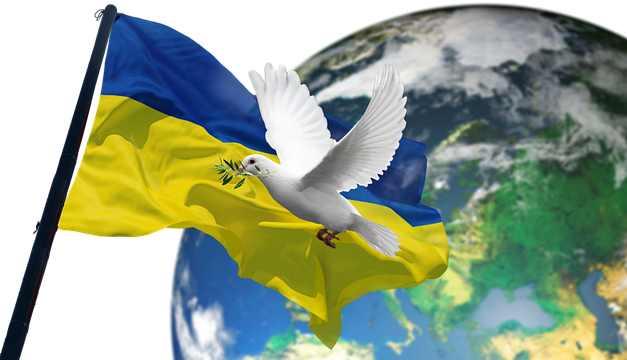 Nearly two weeks after Russia's military forces descended upon its western neighbor, leaving many parts of Ukraine in ruin and thousands of its citizens in need of medical care, the University of Maryland Medical System and Johns Hopkins Medicine are sending more than $4 million in medical supplies to the country, the institutions announced in a statement Tuesday.
Read More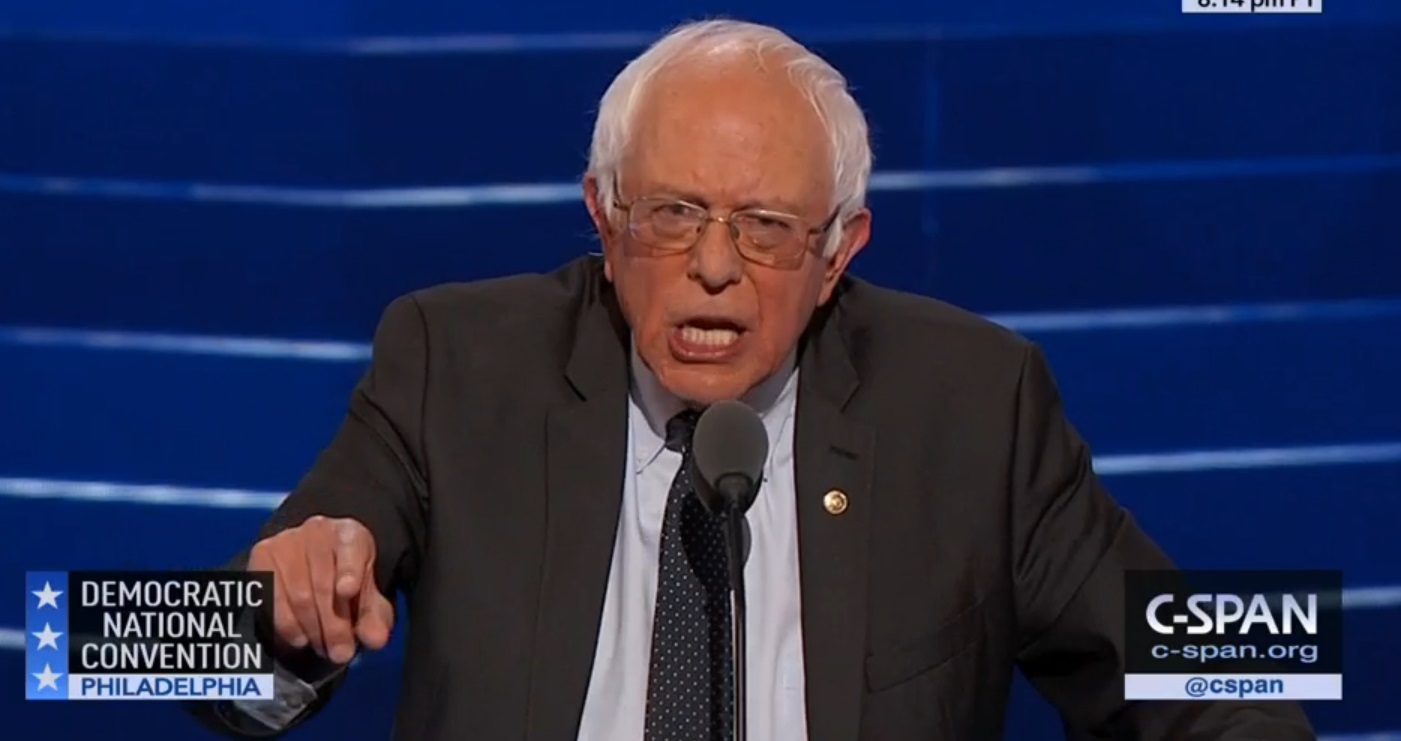 U.S. Sen. Bernie Sanders leads in new Goucher poll as Maryland support for Joe Biden, Elizabeth Warren dives; while leading Republican lawmakers are wary of $372.9 million deal to keep Preakness in Baltimore, bipartisan support possible; Goucher poll also finds Marylanders lukewarm over legalized sports betting; taxing services when there is no where else to turn; lawmakers ready to OK task force to oversee new JHU police; $15 million in state aid proposed to boost BSO; and Howard professor, family quarantined in Wuhan, U.S. over coronavirus.
Read More

Support Our Work!
We depend on your support. A generous gift in any amount helps us continue to bring you this service.
Twitter
Facebook