Tag:
John F. Kennedy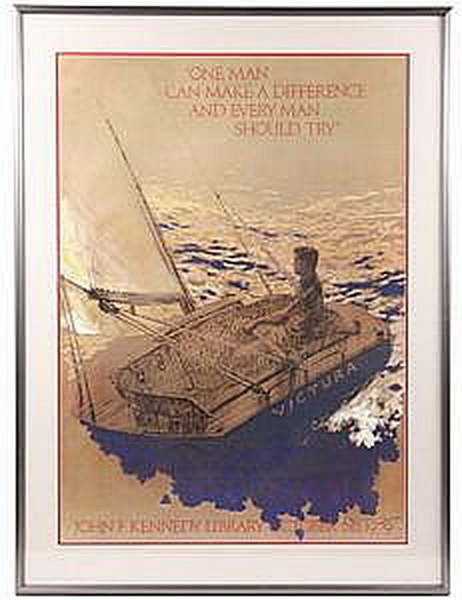 I feel compelled to add my own little stream of memory to the flood of recollections surrounding the 50th anniversary of the Kennedy assassination Friday. Surely many under 55 must marvel at the way their elders hold onto this event and this flawed man.
Read More
In 1960, Norman Stone was so inspired by a young politician named John F. Kennedy that he worked on Kennedy's campaign. In 1962, when a judge ruled that Maryland needed more members of the House of Delegates to accurately represent the people of the state, Stone threw his hat in the ring to fill one of the new seats.
The Dundalk Democrat from District 6 has been in Annapolis ever since – nearly a half century — and is the longest serving member of the legislature.
Read More

Support Our Work!
We depend on your support. A generous gift in any amount helps us continue to bring you this service.
Recent Comments
Laser Cutting

December 3, 2023

Sue Livera

November 14, 2023

K. Falcon

November 3, 2023

Don

October 31, 2023

Ron

October 1, 2023
Twitter
Facebook