Tag:
housing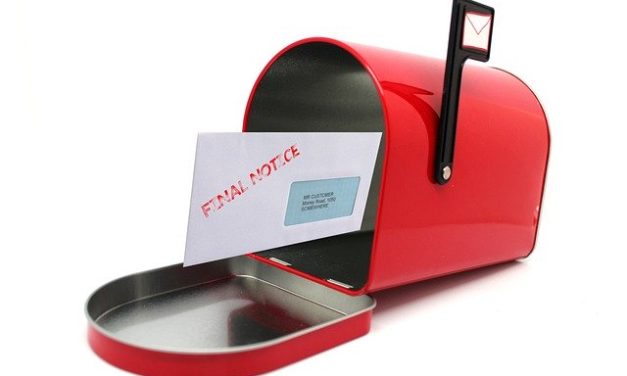 U.S. Sen. Chris Van Hollen teamed up with Maryland's state lawmakers on Tuesday to emphasize the need for legislative action to help avert an eviction crisis spurned by the coronavirus pandemic.
Read More
The Board of Public Works approved $350,000 on Wednesday to give a last push to advertising the Maryland Emergency Mortgage Assistance Program.
The state received $36 million in federal funds to give out as loans to people who are in financial trouble and unable to pay their mortgages. They have a very short window to use that money – between April 2 and Sept. 30. If the funds are not used by the end of the month, they go back to the federal government.
Read More

Support Our Work!
We depend on your support. A generous gift in any amount helps us continue to bring you this service.
Recent Comments
Laser Cutting

December 3, 2023

Sue Livera

November 14, 2023

K. Falcon

November 3, 2023

Don

October 31, 2023

Ron

October 1, 2023
Twitter
Facebook