Tag:
Geraldine Valentino-Smith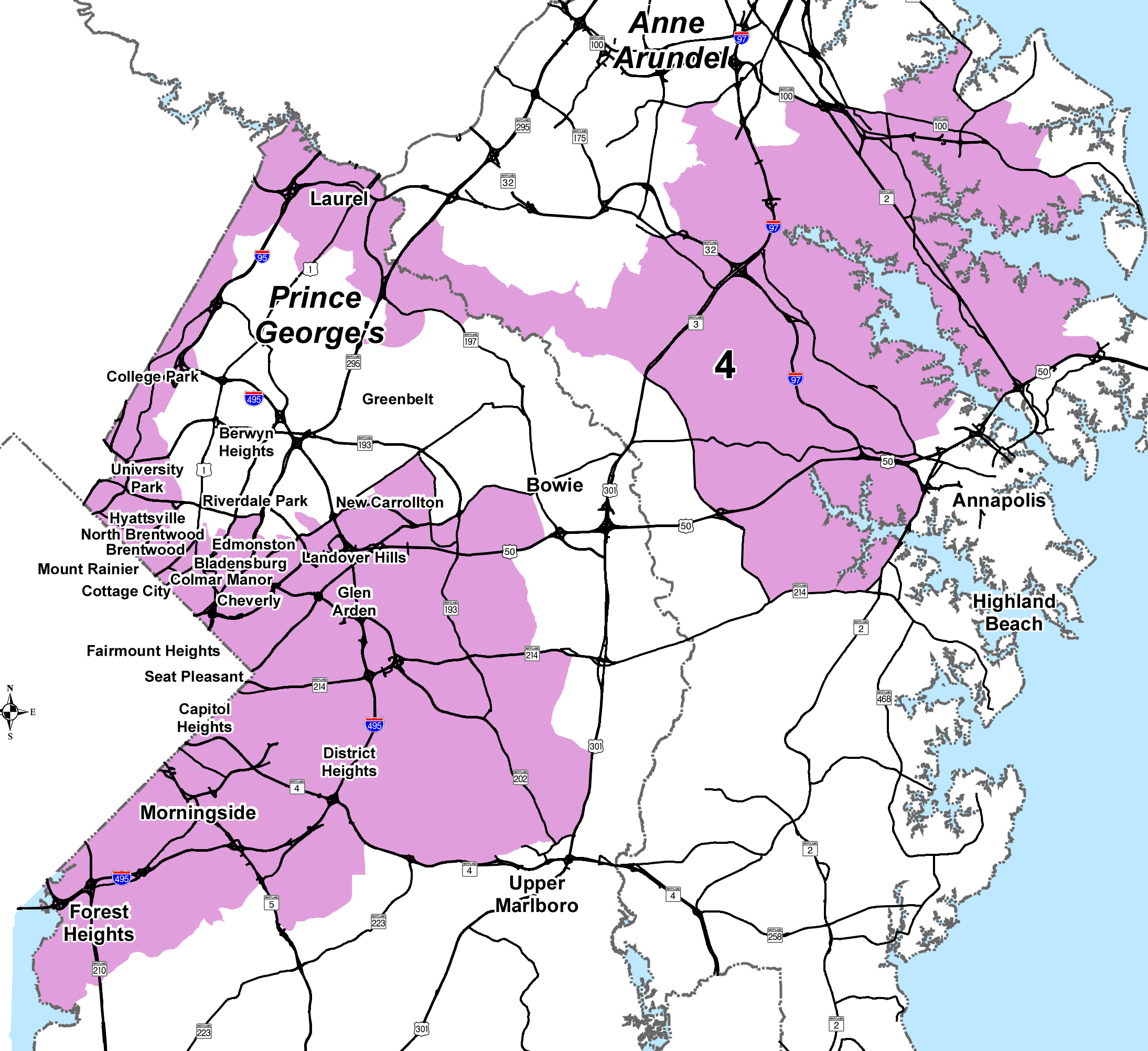 Tens of thousands of Democratic primary votes are up for grabs in the Anne Arundel portion of Maryland's 4th Congressional District race. But it is up for debate whether those votes will play a major role in the outcome of the primary election next year.
Read More

Support Our Work!
We depend on your support. A generous gift in any amount helps us continue to bring you this service.
Twitter
Facebook