Tag:
Frederick County Sheriff Chuck Jenkins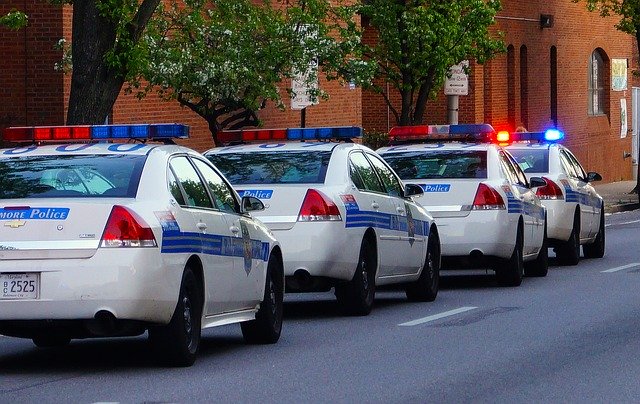 Frederick County Sheriff Chuck Jenkins said recent proposals calling for the defunding and dismantling of police departments would have disastrous consequences if implemented.
Read More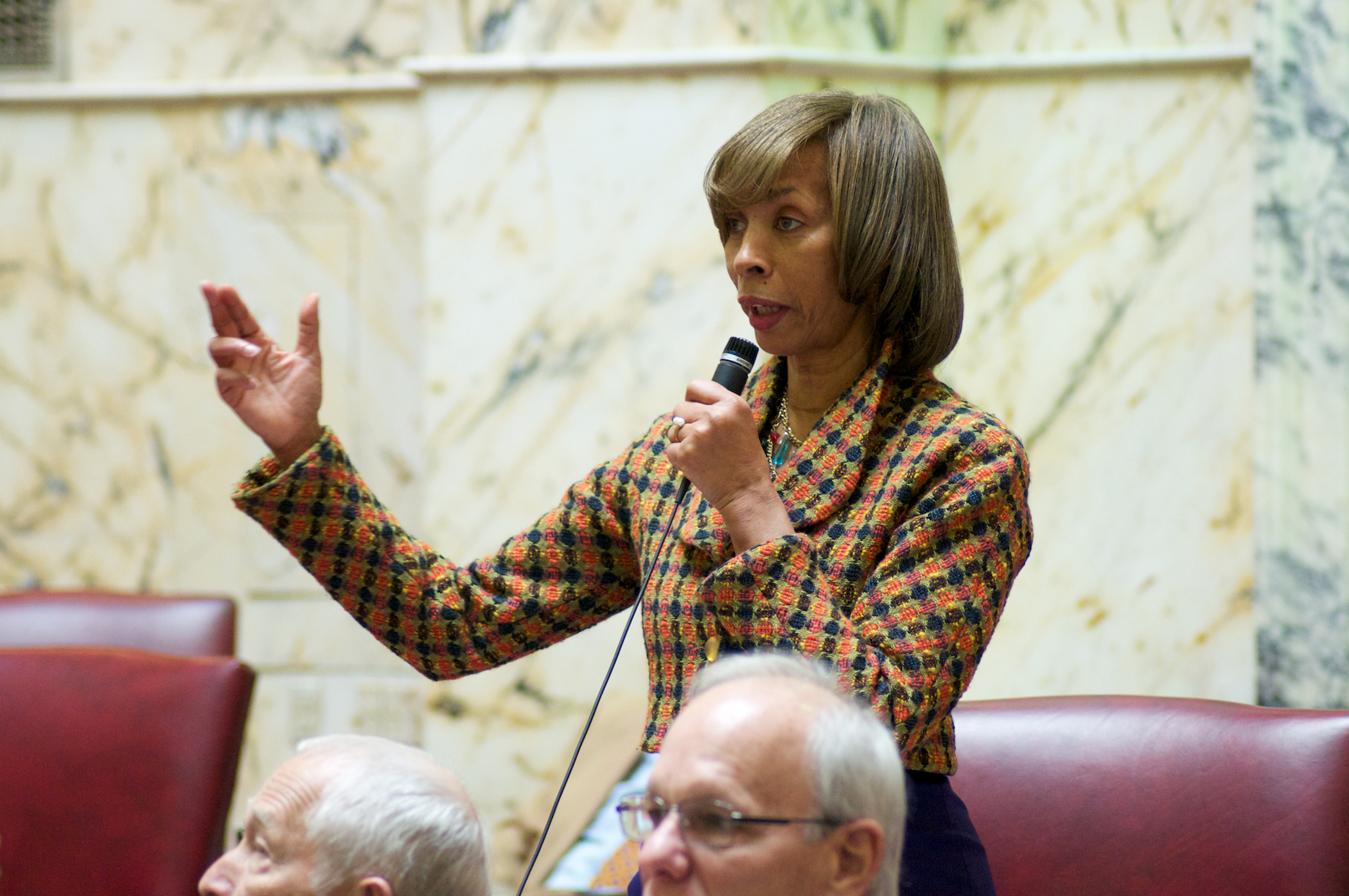 Former Baltimore Mayor Catherine Pugh given a tongue-lashing by the judge as she was sentenced to three years; Hogan requests $10 million as state prepares for coronavirus; lawmakers hear distracted driving monitoring bill; Frederick County sheriff, state trooper, revive man testifying in Annapolis with CPR; Hogan opposes changes to ICE access to driver's license database; attorney general isn't sold on extra funding for Baltimore crime; divided Senate expands protective orders; businesses oppose paid family leave; bills to address hospitals suing patients for unpaid bills; firearm theft bill goes to hearing; state lawmaker concerned about foster children with nowhere to go after psychiatric care; funding cut to universities in southern Maryland; Howard redistricting violated open meetings act; wireless elections equipment; lawmaker for agricultural education
Read More

Support Our Work!
We depend on your support. A generous gift in any amount helps us continue to bring you this service.
Twitter
Facebook