Tag:
fentanyl
Fentanyl accounts for drastically more overdose deaths than other substances in the state, according to data from the Maryland Opioid Operational Command Center.
Read More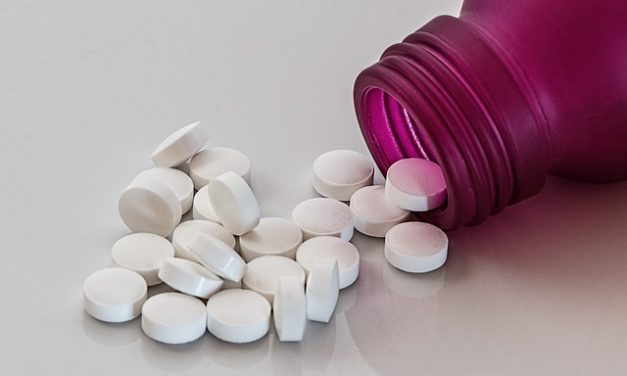 Body temperature, pulse rate, respiration rate and blood pressure: the four vital signs. They're the most routinely monitored measurements of the body's basic functions. In the mid-1990s, the American Pain Society tried to add a fifth: pain.
Read More

Support Our Work!
We depend on your support. A generous gift in any amount helps us continue to bring you this service.
Recent Comments
Twitter
Facebook