Tag:
federal grants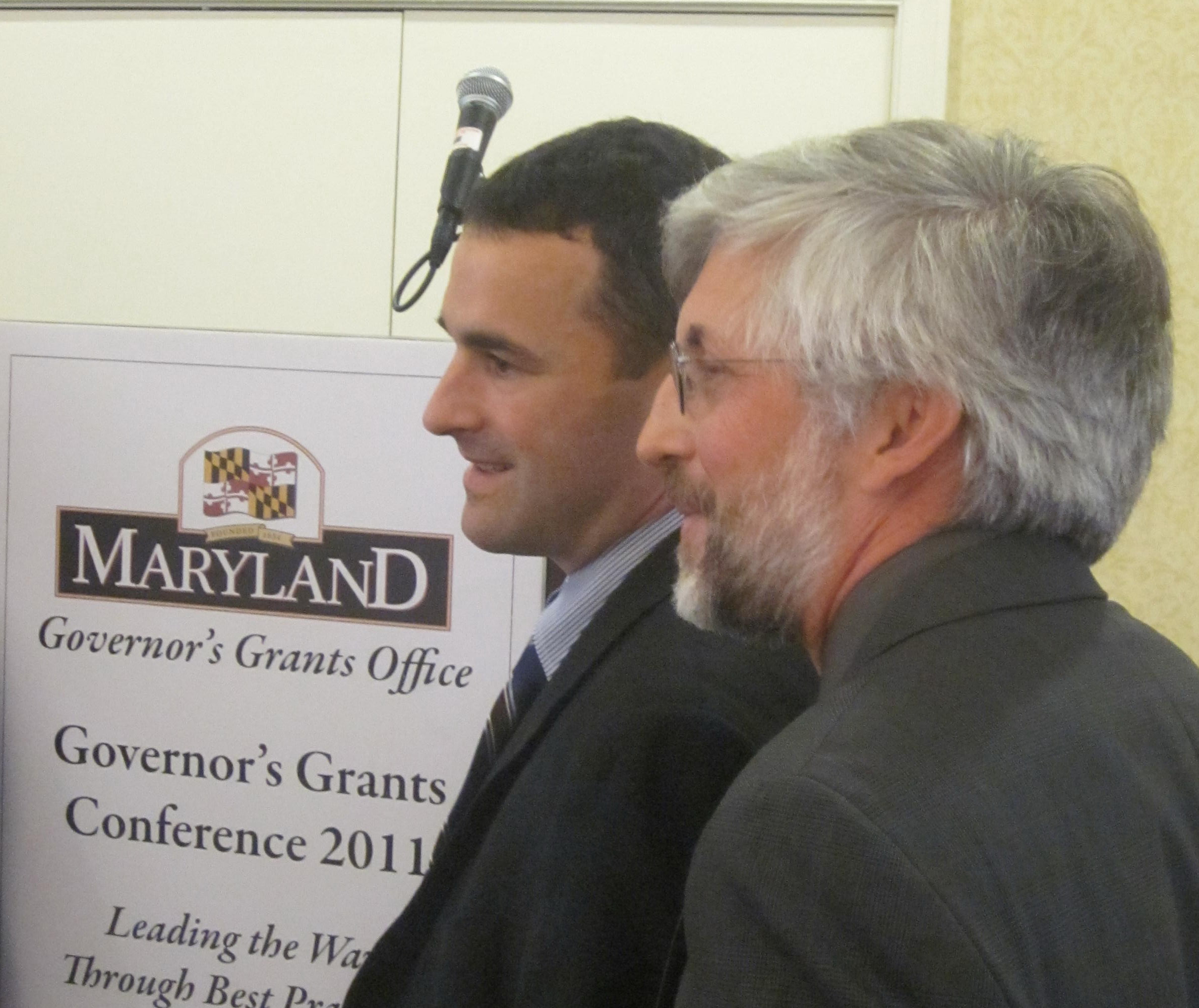 State agencies and Maryland nonprofits receiving federal grants will face even more requirements for transparency and accountability under a new board created by President Obama, the controller of the Office of Management and Budget told a grants conference in College Park Monday.
Read More
The federal education department gave Maryland a $250 million grant Tuesday to implement school reforms designed to improve the performance of both students and teachers.
But a testy exchange between school superintendents and representatives of the teachers union on Saturday showed that actually putting the changes in place may be contentious and difficult to achieve, particularly new standards for evaluating teachers.
Read More

Support Our Work!
We depend on your support. A generous gift in any amount helps us continue to bring you this service.
Recent Comments
Twitter
Facebook