Tag:
eviction
 Rita Wilkerson waited three years for the Housing Authority of the City of Annapolis to fix her leaking sink. 
The Robinwood complex resident stocks up on mouse traps and Clorox wipes to cope with a rodent problem that leaves her stove and dining room table littered with droppings.
Read More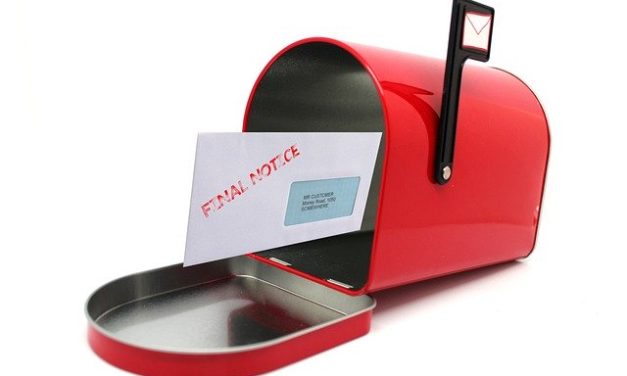 A nonprofit corporation that distributes grants to ensure access to legal services to Marylanders who are in danger of losing their homes will receive $11.7 million from the state's general fund, Gov. Larry Hogan and Attorney General Brian Frosh said Thursday.
Read More

Support Our Work!
We depend on your support. A generous gift in any amount helps us continue to bring you this service.
Twitter
Facebook