Tag:
death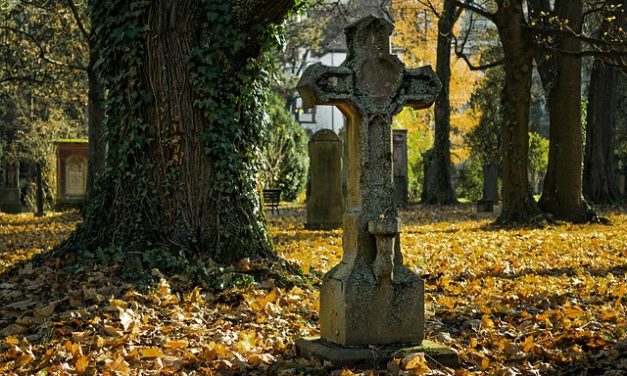 National life expectancy has decreased for the second year in a row, according to new data released by the Centers for Disease Control and Prevention. Maryland's life expectancy also fell, according to 2020 statistics from the state, which is the latest available data
Read More
Shutdown protests continue; Gov. Hogan orders expedited release of hundreds of inmates as Covid-19 spreads in prison
Read More

Support Our Work!
We depend on your support. A generous gift in any amount helps us continue to bring you this service.
Recent Comments
Twitter
Facebook