Tag:
daylight savings time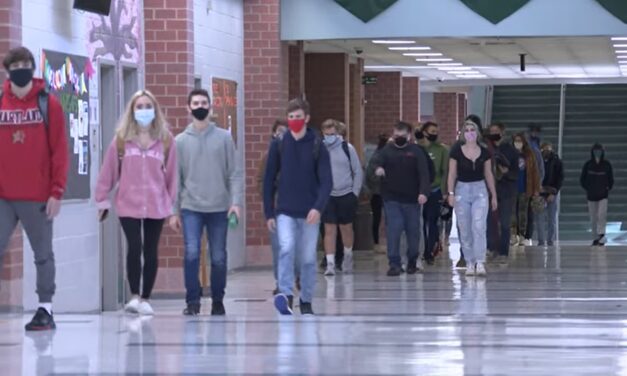 The movement for later school start times has been gaining momentum for decades. Those efforts have come to fruition as Howard County passed a resolution to push its high school start time to 8 a.m. in the same academic year that Anne Arundel County implemented its 8:30 a.m. high school start times.
Read More

Support Our Work!
We depend on your support. A generous gift in any amount helps us continue to bring you this service.
Twitter
Facebook