Tag:
critical race theory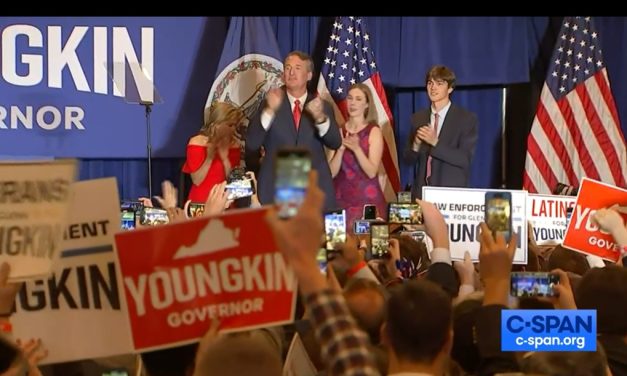 Maryland Republicans should be careful not to emulate the type of campaign Glenn Youngkin ran to get elected governor of Virginia if they want to have a chance of holding on to the governor's mansion in 2022, former Democratic National Committee chair and gubernatorial candidate Tom Perez said.
Read More

Support Our Work!
We depend on your support. A generous gift in any amount helps us continue to bring you this service.
Twitter
Facebook