Tag:
Cathy Kelleher
Republican legislators are back again, pushing controversial voter identification laws after failed attempts in prior years.
Sponsored by Republican Dels. Nic Kipke, Kathy Afzali and 32 other Republicans, but no Democrats, the contentious bill sparked heated debate last week in the House Ways & Means Committee.
Read More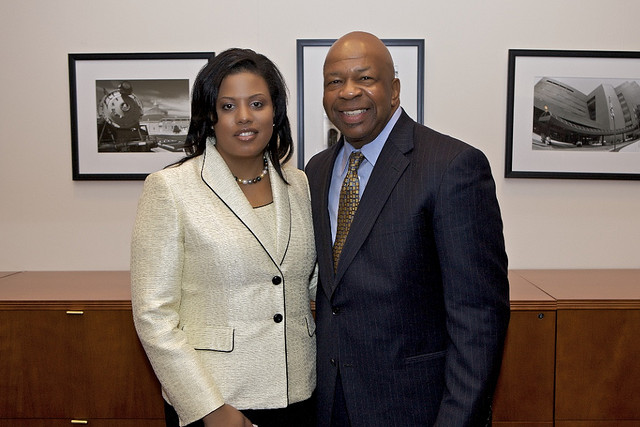 The Maryland Democratic Party and some of its top elected officials are complaining that a Maryland voter watchdog group is training people in voter suppression.
Election Integrity Maryland, an offshoot of the Texas-based TRUEtheVOTE, has trained up to 200 poll watchers across the state this year to monitor what should be one of Maryland's most contentious elections in memory.
Read More

Support Our Work!
We depend on your support. A generous gift in any amount helps us continue to bring you this service.
Twitter
Facebook