Tag:
businesses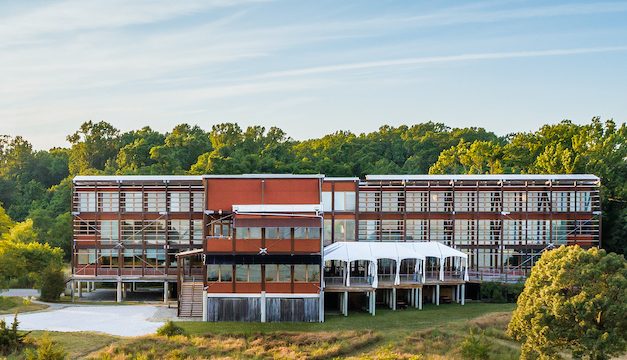 By STEPHEN NEUKAM ANNAPOLIS – The renewed effort by Maryland Democrats to push sweeping climate...
Read More
A proposal to provide tax credits to businesses that contribute to scholarship programs at private schools faces an uncertain fate in the House after it passed the Senate 30 to 17 Wednesday.
The Building Opportunities for All Students and Teachers in Maryland tax credit (BOAST) was scheduled for a hearing in the House Ways and Means Committee Wednesday afternoon.
Read More

Support Our Work!
We depend on your support. A generous gift in any amount helps us continue to bring you this service.
Twitter
Facebook