Tag:
Bob Caret
Hooray for the University of Maryland Board of Regents for making a common-sense choice in choosing Bob Caret as the new chancellor of Maryland's state university system. He's got the right personality to keep 12 competing academic institutions on the same page.
Read More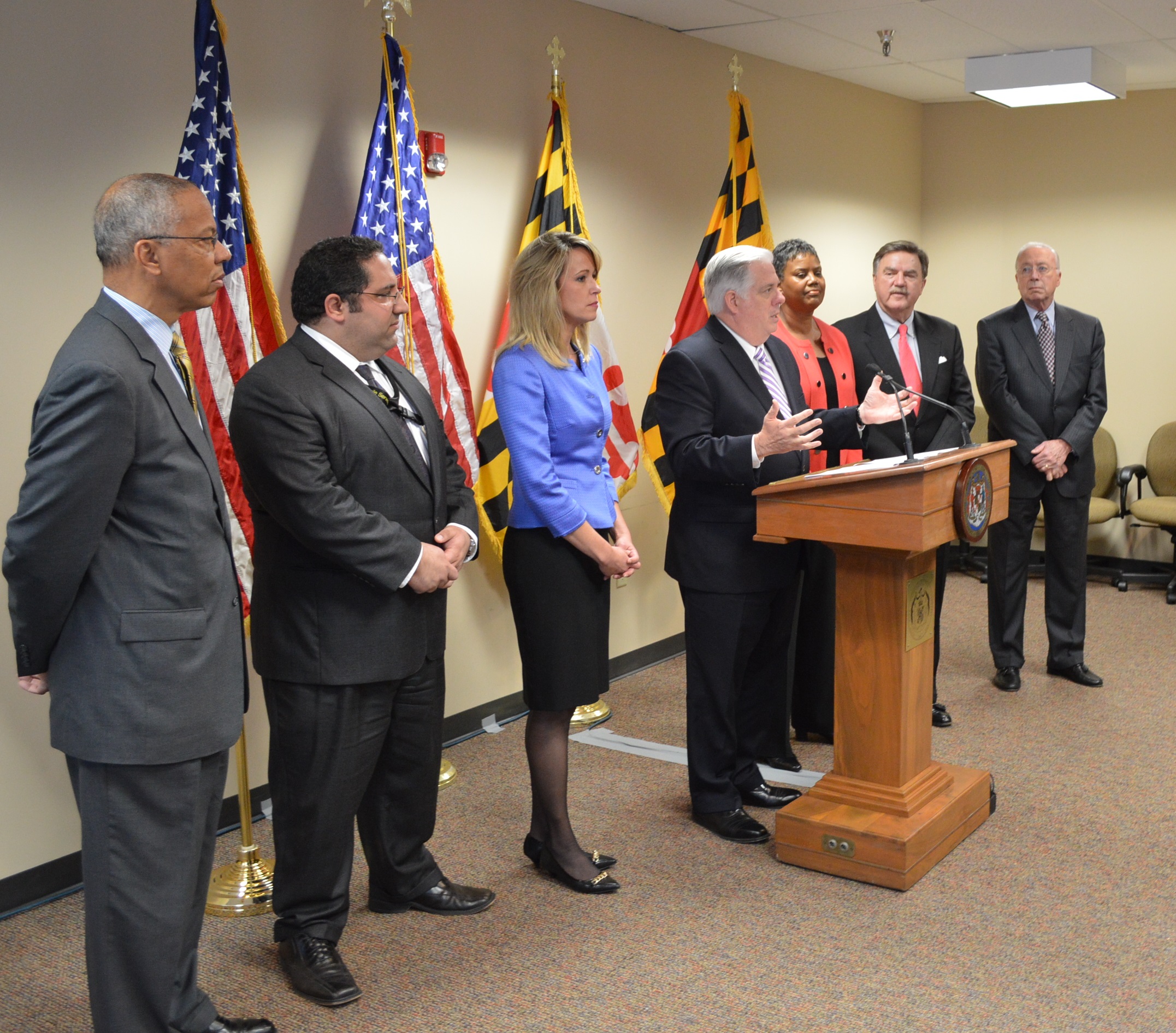 Gov.-elect Larry Hogan named his first four cabinet secretaries Wednesday. He pulled another Republican lawmaker from the legislature for his team, naming Frederick County Del. Kelly Schulz to be labor secretary, but he also retained a current O'Malley administration appointee, keeping Sam Abed on as secretary of Juvenile Services.
Perhaps the most important state official to be named yesterday, also crucial to the success of the Hogan administration in stimulating economic growth, was done by the Board of Regents of the University System of Maryland, which announced that Bob Caret, former president of Towson University and current president of the University of Massachusetts system, would become chancellor of the state colleges and university, replacing Brit Kirwan, who is retiring.
Read More

Support Our Work!
We depend on your support. A generous gift in any amount helps us continue to bring you this service.
Twitter
Facebook