Tag:
Benjamin Orr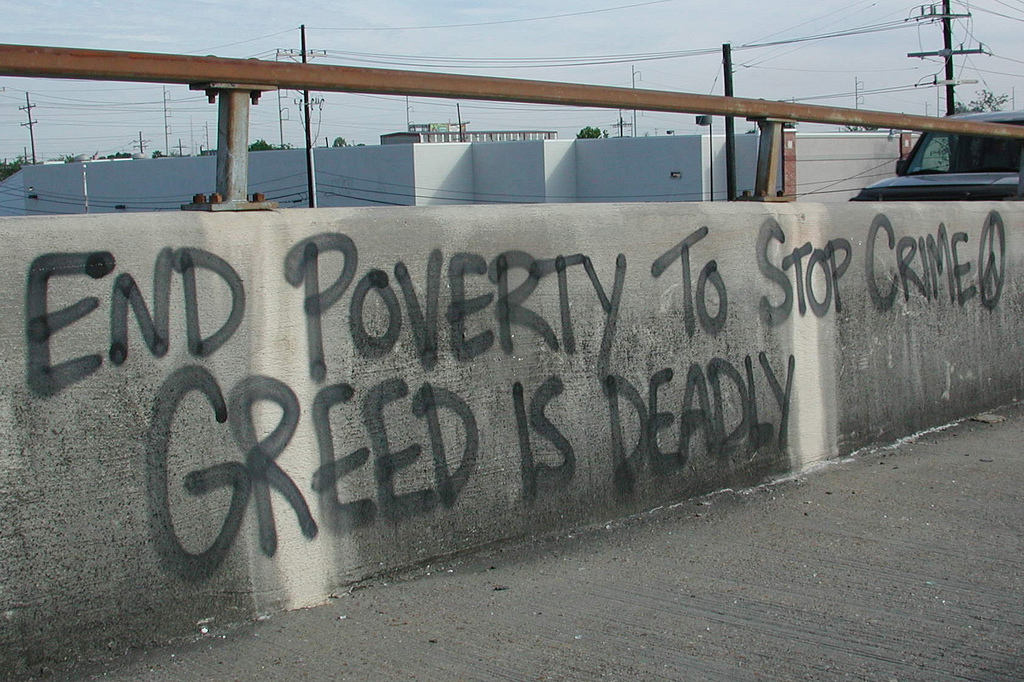 The insinuation that Marylanders would rather receive public assistance than work is not only insulting, but factually incorrect. The reality is that the safety net provides many Maryland families with support at critical moments, particularly when they aren't paid enough to meet the cost of necessities.
Read More
While much of the D.C. region has bounced back from the recession, certain segments of the population are benefitting from this recovery more than others, a new report. The report, "Bursting the Bubble" shows that mirroring a national trend, income inequality has been growing over the past few years in the D.C. Metro area, even during the economic recovery.
Read More

Support Our Work!
We depend on your support. A generous gift in any amount helps us continue to bring you this service.
Recent Comments
Twitter
Facebook