Tag:
Baltimore City Circuit Court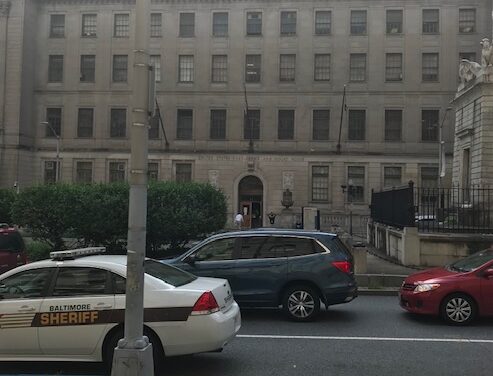 If you were expecting a ruling today on a request for a preliminary injunction by attorneys representing unemployed workers challenging Gov. Larry Hogan's decision to bring an early end to the state's participation in federal unemployment benefits you might be disappointed.
Read More

Support Our Work!
We depend on your support. A generous gift in any amount helps us continue to bring you this service.
Twitter
Facebook