Tag:
air conditioning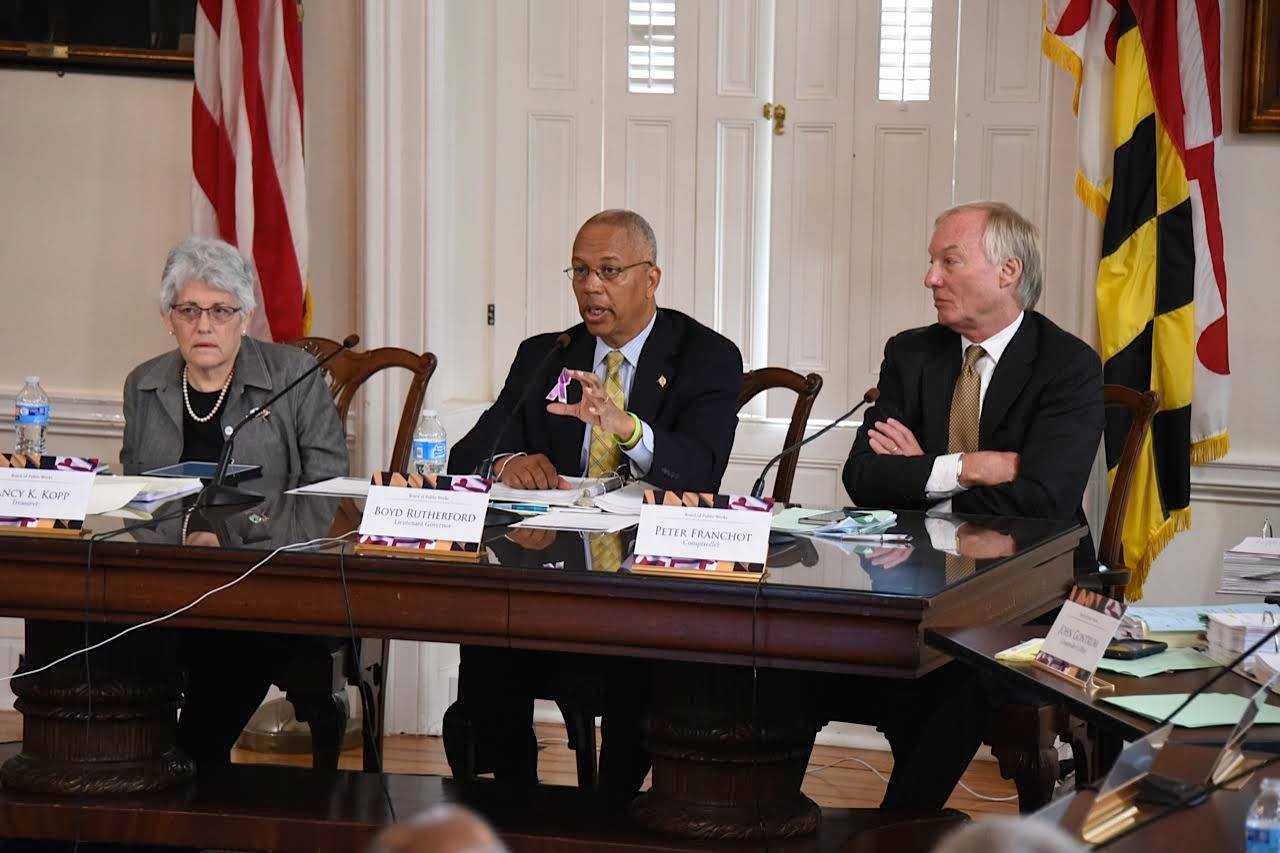 Comptroller Peter Franchot and Lt. Gov. Boyd Rutherford, standing in for Gov. Larry Hogan, once again criticized state agencies' procurement processes at the Board of Public Works meeting Wednesday, challenging a Maryland Transit Administration health insurance single-bid contract.
Read More
Emotions ran high and discussions ran long as the Board of Public Works approved $7 million in Baltimore County school renovation projects – but not a cent of it going toward air conditioning in old schools.
Comptroller Peter Franchot voted against the projects because he felt the lack of air conditioning in 65 of the 172 county schools should be the district's top priority.
Read More

Support Our Work!
We depend on your support. A generous gift in any amount helps us continue to bring you this service.
Recent Comments
Laser Cutting

December 3, 2023

Sue Livera

November 14, 2023

K. Falcon

November 3, 2023

Don

October 31, 2023

Ron

October 1, 2023
Twitter
Facebook