Tag:
7th Congressional District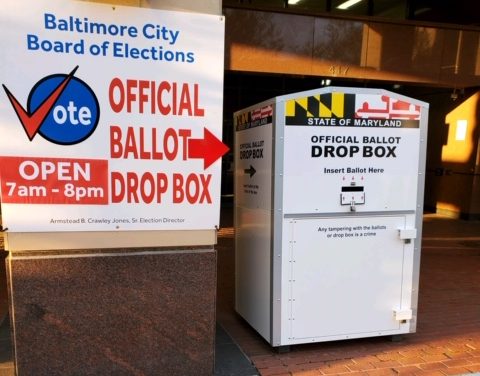 Republican Kimberly Klacik is urging voters to give her a chance, saying Mfume had his shot in Congress and chose to give it up.
Read More

Support Our Work!
We depend on your support. A generous gift in any amount helps us continue to bring you this service.
Twitter
Facebook