Tag:
25th Amendment
MarylandReporter.com spoke with University of Maryland Center for Health and Homeland Security director and University of Maryland Francis King Carey School of Law professor Michael Greenberger about the legal implications of the recent attack on the U.S. Capitol by supporters of President Donald Trump.
Read More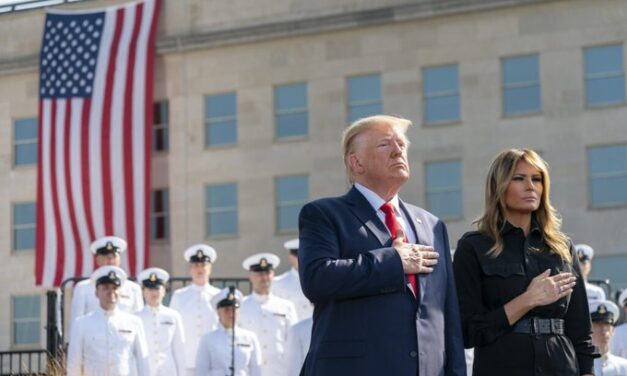 Rep. Jamie Raskin (D-Md.) teamed up with House Speaker Nancy Pelosi (D-Calif.) on Friday to introduce legislation that would establish a commission to determine presidential capacity.
Read More

Support Our Work!
We depend on your support. A generous gift in any amount helps us continue to bring you this service.
Twitter
Facebook