Author:
Steven Paul
Glucotrust is the latest supplement to take the market by storm. The supplement claims to provide...
Read More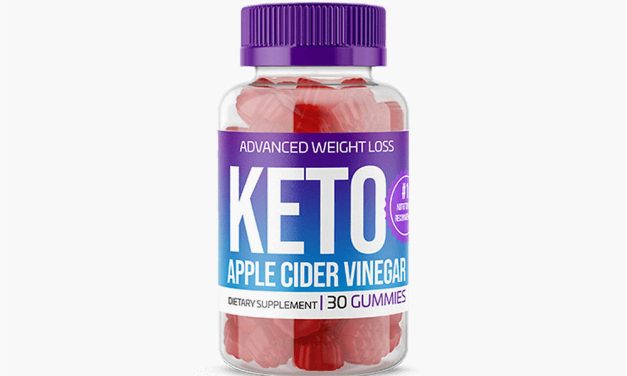 Simply Health ACV Keto Gummies (also known as Simpli Health) are the newest name in the market...
Read More
Support Our Work!
We depend on your support. A generous gift in any amount helps us continue to bring you this service.
Recent Comments
K king

June 30, 2022

Mt Washington Group

June 27, 2022

Rita HerRera

June 24, 2022

Jennifer Martin

June 23, 2022

Meetha

June 23, 2022
Twitter
Facebook