Author:
Shafiq Khokhar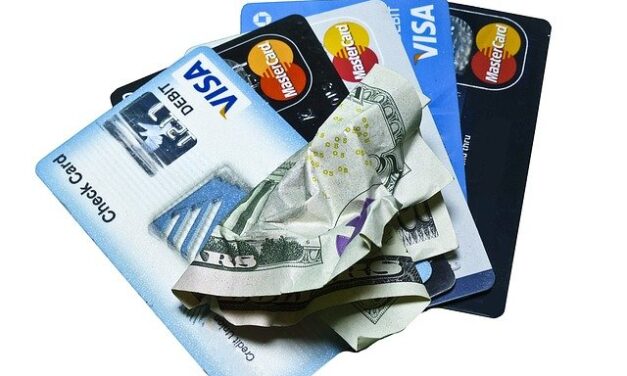 If you're currently in debt, you're probably looking for a way out of it. Fortunately, there are...
Read More
Research carried out by Common Sense Media found that 53 percent of children growing up in America have a smartphone by the time they are 11, and 69 percent do once they are 12 years old.
Read More
Support Our Work!
We depend on your support. A generous gift in any amount helps us continue to bring you this service.
Recent Comments
K king

June 30, 2022

Mt Washington Group

June 27, 2022

Rita HerRera

June 24, 2022

Jennifer Martin

June 23, 2022

Meetha

June 23, 2022
Twitter
Facebook