Are you looking to take your Amazon product photos from mediocre to mesmerizing?  A picture is worth more than just a thousand words in business. Customers today are quickly scrolling through products online and can be easily distracted, so to capture their attention, stunning visuals are essential. That's why it's crucial for you as an Amazon seller to present your products in the most captivating way possible. This is where Amazon Product Photography comes in to play the key role.
Investing in high-quality images can showcase your product's unique features and benefits, making them more enticing to potential customers. Whether showcasing the vibrant colors of your clothing line or the intricate details of your handmade crafts, stunning product photography for Amazon can be the key to unlocking sales and attracting loyal customers. This blog post will discuss 7 powerful tips on creating eye-catching Amazon product photos to draw in shoppers and have them click "checkout" faster than ever!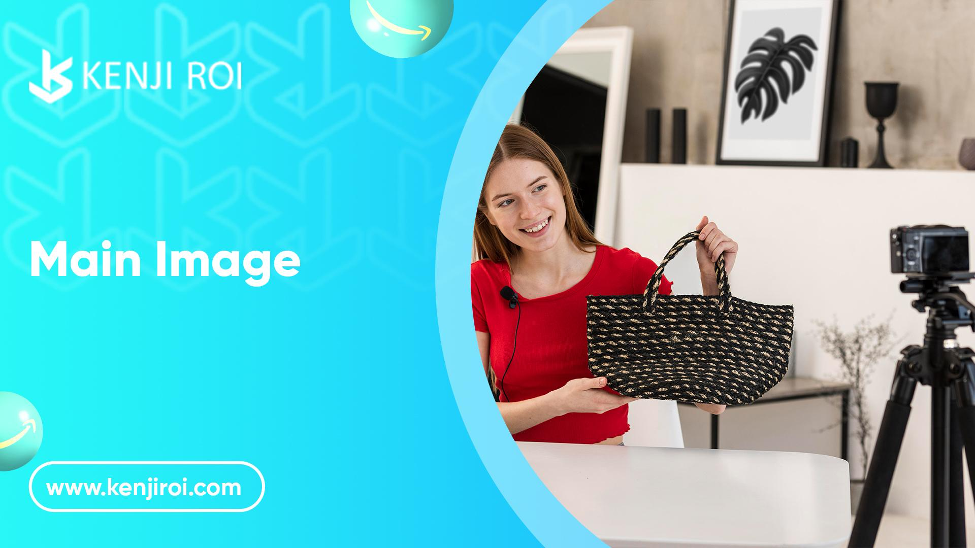 Main Image
The first image on your Amazon product listing is the Main Image, and it's a game-changer when capturing your customer's attention. It's like the front display of a store, and it's the face of your listing, which is why it should be your primary focus. It's the first thing potential buyers will see when browsing for products, making them stop and look closer. 
Don't let a mediocre image be the reason potential customers pass on your product. Instead, invest in an Amazon product photography service that showcases your product's unique features. Focusing on your main image will set your product up for success and your brand up for growth.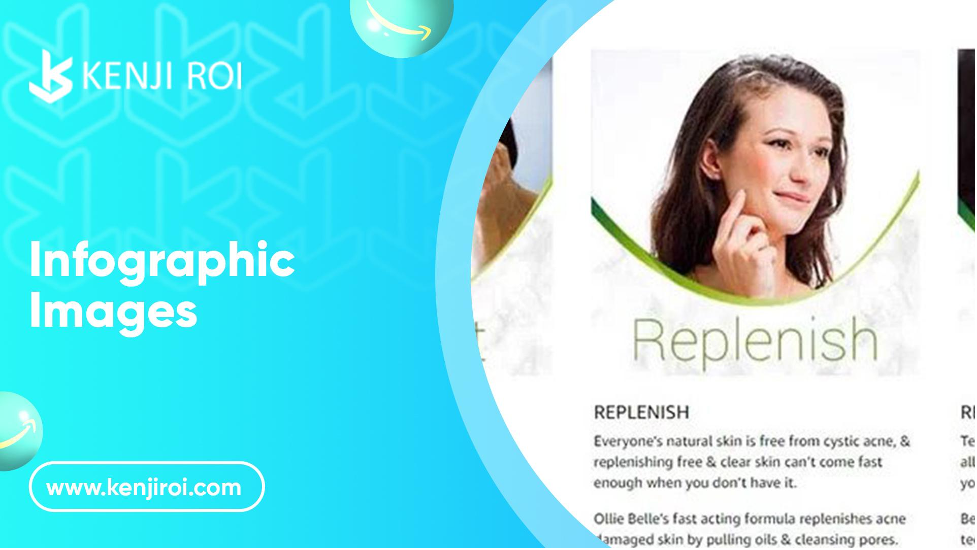 Infographic Images
Infographic images in Amazon photography are the perfect way to convey key features and benefits of your product quickly and effectively. These images allow potential customers to visualize what they will get and help them make informed decisions. Also, they are highly shareable on social media platforms, increasing your product's reach. 
With an engaging and motivating tone of voice, you can construct these graphics to highlight your product's key selling points and stand out. By utilizing infographics in your Amazon product photography, you can ensure your product gets the attention it deserves.
Lifestyle Images
If you're looking to grab your customers' attention with product photography for Amazon, try using lifestyle images. These types of images are powerful tools that allow you to show potential buyers how your product can fit into their everyday lives. 
By showcasing your product in use by models in everyday scenarios, you're showing off your product's features and demonstrating how it can be incorporated into their lifestyle. This, in turn, makes your product more relatable and appealing to potential customers. If you want to splash on Amazon and capture your customers' attention, consider adding lifestyle images of Amazon product photography to your product page.
White Background Photography
Using white background photography for your Amazon product photography is a surefire way to capture your customers' attention. With a clean and simple background, your product becomes the main attraction. Customers can focus on the product, its details, and its quality without distractions. 
This technique creates a professional, minimalist look that exudes confidence and enhances your brand's image. With a few lighting and editing adjustments, you'll be amazed at how striking your photos can be with a simple white backdrop. So invest in Amazon photography to make your products stand out.
First Impression
First impressions are important in the business world, which is why it's so important to make a lasting impression on customers from the first time they visit your page. It's time to give your customers the perfect visual representation of your product with Amazon's product photography service.  This service will capture your customers' attention with stunning images and superb styling. 
Not only does it showcase your product in the best possible way, but it also greatly enhances your brand's image. By presenting your customers with a visually appealing page, Amazon product photography creates an experience that keeps them returning for more. So don't settle for dull photos when you can give your customers a great first impression that they won't forget.
Increase Conversion Rate
Attractive images grab customers' attention and motivate them to explore more, ultimately pushing them to buy the product. Customers want to see what they are about to purchase and expect high-quality images that showcase the product from different angles. Great Amazon product photography will make customers feel they have found what they want. 
By providing them with stunning visuals, you'll be able to motivate them to take the next step and make that purchase. Investing in Amazon product photography services could increase your conversion rate exponentially and help your products stand out. 
High-Quality Photos
High-quality photos with Amazon photography can make your products stand out. Customers won't be able to resist clicking on your product when they're greeted with eye-catching and appealing photos. It's not just about showing the product; it's about showing the customer how they would feel while using it. 
With well-captured Amazon product photography, you can create a compelling visual story that will leave lasting impressions on your customers. Creating beautiful and effective images can take your e-commerce business to the next level. So, invest in high-quality product photography for Amazon and watch your sales soar.
Final thoughts…
The power of impressive product photography cannot be overstated. With these 7 tactics in mind, now is the time to ensure that your Amazon photography captures the consumers' attention and draws them into your brand. Whether through infographic images, lifestyle shots, or a white background, great Amazon product photography can go a long way toward influencing customer purchase decisions.  
By creating clever and appealing visuals for your products, everyone will surely see increased sales across their product range on Amazon. So don't be afraid to get creative. Make today the day you ensure your Amazon photography stands out from the crowd and takes your sales to new heights.