Tag:
Women's History Month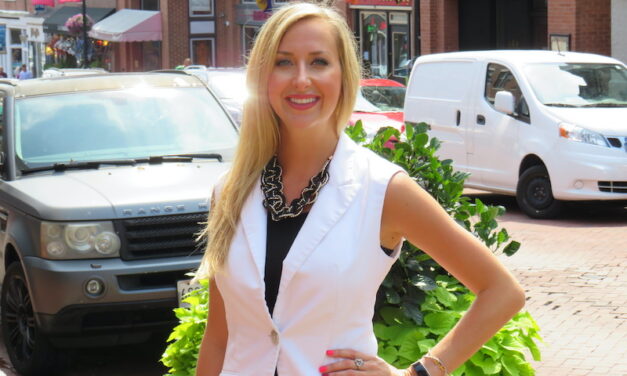 Maryland Retailers Association President Cailey Locklair said Wednesday that while employers have a responsibility to make sure that all of their employees feel safe in the workplace that a special emphasis should be placed on the protection and vocational advancement of women.
Read More

Support Our Work!
We depend on your support. A generous gift in any amount helps us continue to bring you this service.
Recent Comments
Twitter
Facebook