Tag:
Warren Miller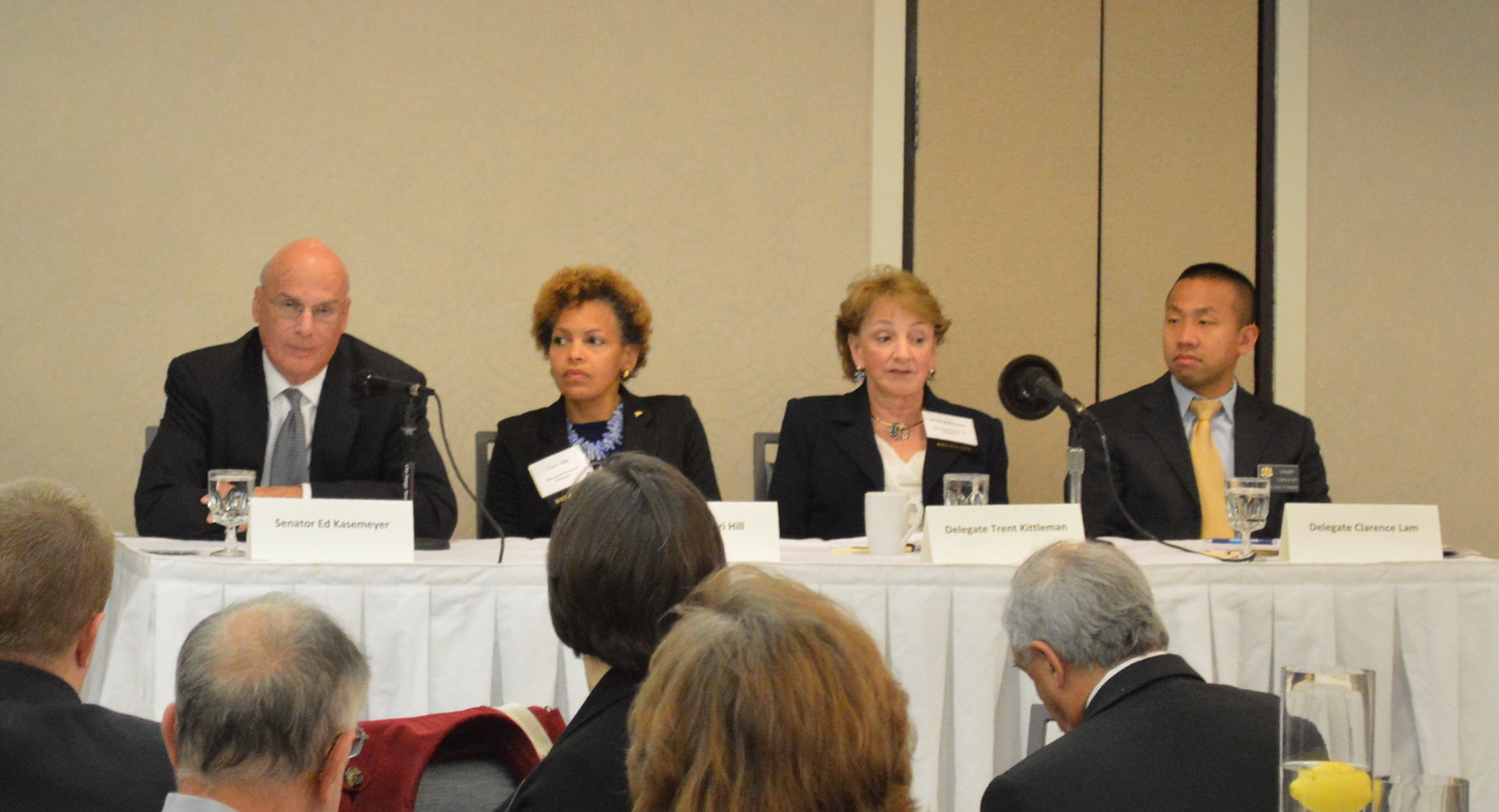 New Democratic legislators from Howard County said they "got the message" on spending and taxes from the election of Republican Larry Hogan Jr. as governor.
"I think we got the message," Del.-elect Clarence Lam told a Howard County Chamber of Commerce breakfast Tuesday. "We understand folks want to move in a different direction."
Read More

Support Our Work!
We depend on your support. A generous gift in any amount helps us continue to bring you this service.
Recent Comments
Laser Cutting

December 3, 2023

Sue Livera

November 14, 2023

K. Falcon

November 3, 2023

Don

October 31, 2023

Ron

October 1, 2023
Twitter
Facebook