Tag:
Violent Firearms Offenders Act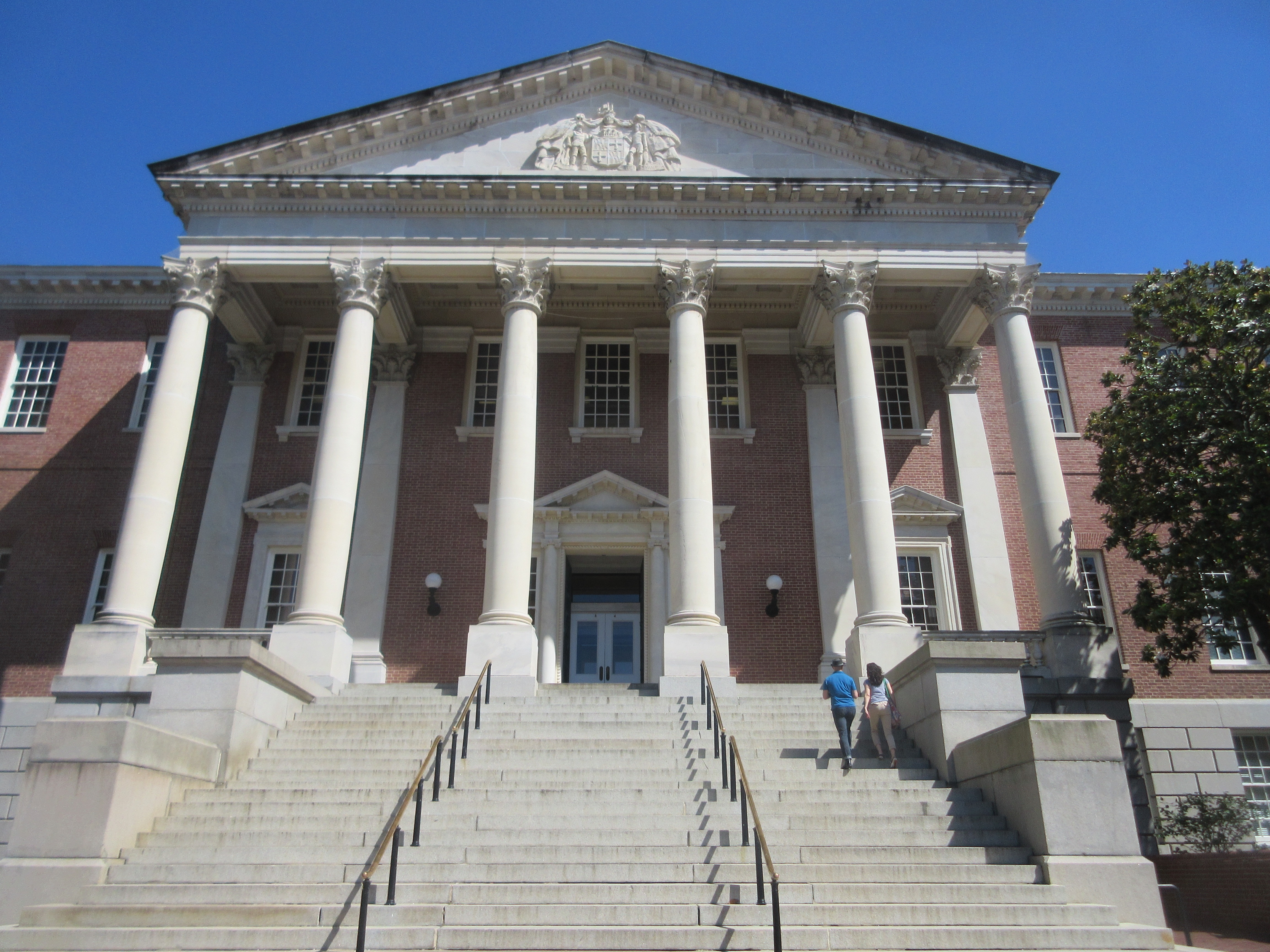 House subcommittee kills proposal to tax some services as way to pay for Kirwan education reforms; meanwhile the House is on track to pass that sweeping education reform plan; as state raises it COVID-19 alert, Gov. Hogan seeks access to rainy day fund to help pay for fighting the virus; Board of Public Works OKs $8.9 million to three exonerees; citing Kavanaugh hearing 'travesty,' Republican lawmakers urged to vote against bill to give survivors of child sexual abuse more time to sue their abusers; Senate committee moves crime bills forward; Hogan meets with candidates in Baltimore's mayor's race; and Dem presidential candidate Joe Biden racking up endorsements in Maryland.
Read More

Support Our Work!
We depend on your support. A generous gift in any amount helps us continue to bring you this service.
Recent Comments
Laser Cutting

December 3, 2023

Sue Livera

November 14, 2023

K. Falcon

November 3, 2023

Don

October 31, 2023

Ron

October 1, 2023
Twitter
Facebook