Tag:
US Senate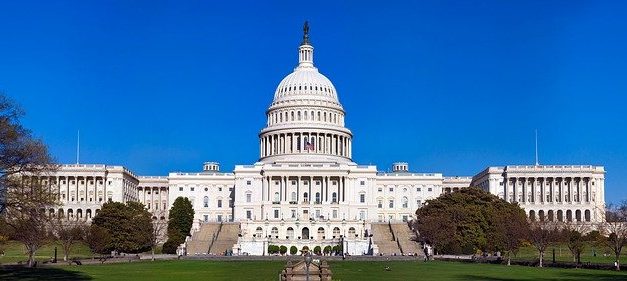 With attention focused on three open statewide offices – governor, comptroller and attorney general – the race for a six-year term in U.S. Senate and for Maryland's eight congressional seats registers barely a blip.
U.S. Sen. Chris Van Hollen
Read More

Support Our Work!
We depend on your support. A generous gift in any amount helps us continue to bring you this service.
Recent Comments
Laser Cutting

December 3, 2023

Sue Livera

November 14, 2023

K. Falcon

November 3, 2023

Don

October 31, 2023

Ron

October 1, 2023
Twitter
Facebook