Tag:
unemployment fraud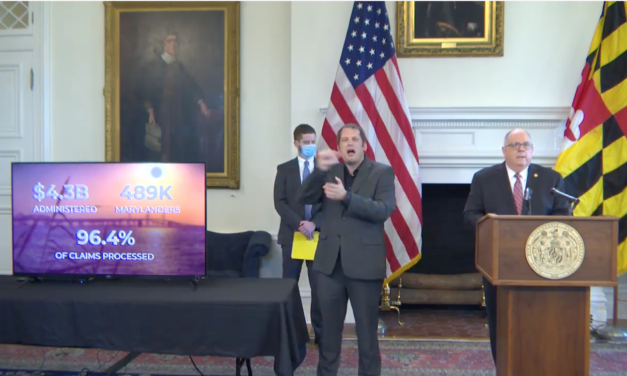 Not even Maryland's highest ranking officials are immune from scams.
That includes Gov. Larry Hogan, Lt. Gov. Boyd Rutherford, Labor Secretary Tiffany Robinson and several other cabinet members-all of whom were targeted in an unemployment insurance fraud scheme- the state of Maryland announced on Wednesday.
Read More

Support Our Work!
We depend on your support. A generous gift in any amount helps us continue to bring you this service.
Twitter
Facebook