Tag:
U.S. Patent and Trademark Office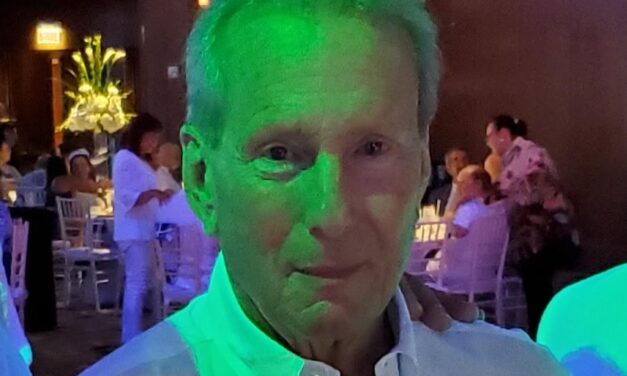 Imagine having invested your time and money into developing an innovative software product and then several years later having the rights to your invention rendered virtually worthless due to a U.S. Supreme Court decision.
Read More

Support Our Work!
We depend on your support. A generous gift in any amount helps us continue to bring you this service.
Twitter
Facebook