Tag:
tax code
Maryland's U.S. senators said changes should be made to the federal tax code so that wealthy Americans are not able to avoid paying their fair share of income taxes.
Read More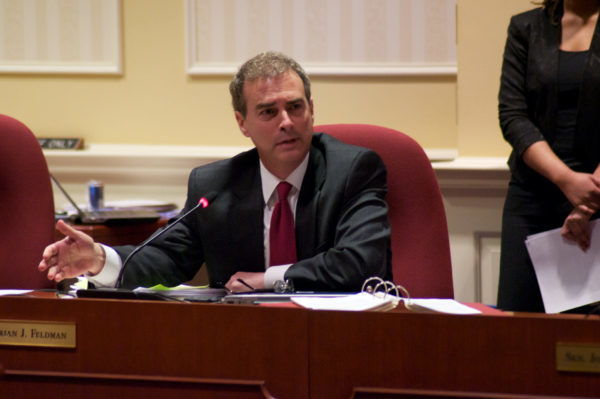 Sen. Brian Feldman, D-Montgomery, introduced a bill that is scheduled for a hearing next week, which calls to establish a commission to study Maryland's tax code and make recommendations about how to make it more practical for the 21st century.
Read More

Support Our Work!
We depend on your support. A generous gift in any amount helps us continue to bring you this service.
Twitter
Facebook