Tag:
strike teams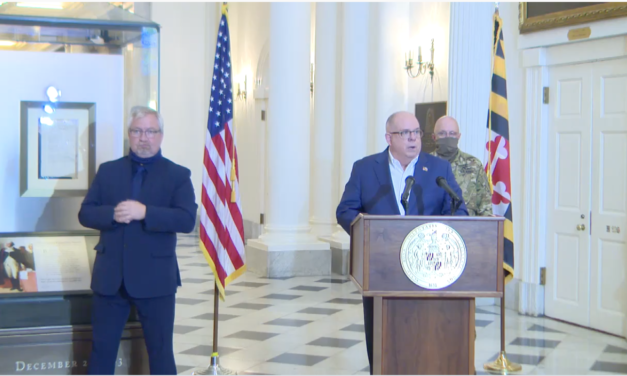 Newly established "bridge teams" will provide "emergency clinical staffing to nursing homes that are experiencing a crisis," augmenting the assistance that strike teams are giving, the governor said.
Read More
Del. Kathy Szeliga (R-Baltimore, Harford) also praised Hogan's initiative.
Read More

Support Our Work!
We depend on your support. A generous gift in any amount helps us continue to bring you this service.
Twitter
Facebook