Tag:
stormwater runoff
A 14-mile reservoir behind the Conowingo hydroelectric generating dam in northern Maryland stops two million pounds of sediment every year from flowing into the Chesapeake Bay. But another one million pounds get through, burying underwater grasses that support sea life and adding to the bay's myriad pollution problems.
The reservoir that stores the sediment is expected to reach capacity within 20 years, after which all of the sediment will get through the dam, putting the bay's health further at risk. The dam's owner, the state and environmental groups are seeking solutions to the problem.
Read More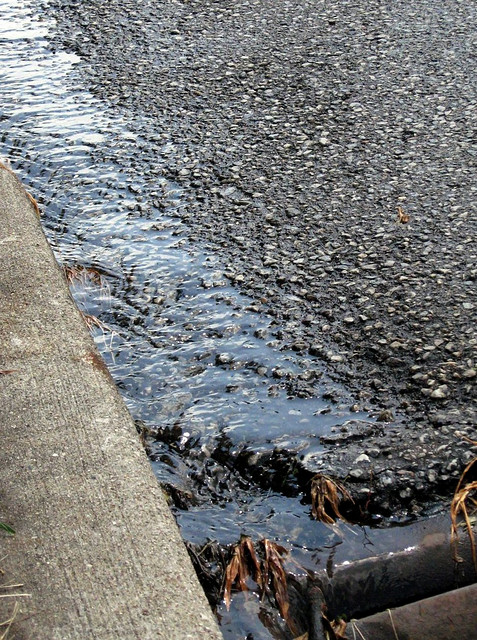 The "rain tax," as opponents have dubbed the stormwater runoff fees set to kick in July 1, is likely to be modified, key legislative leaders told a business group Thursday. The fees could amount to hundreds of dollars for residents of some counties and thousands more for businesses and even churches. "As you see this thing played out, the legislature will do something," Senate Budget and Taxation Committee Chairman Ed Kasemeyer told a Howard County Chamber of Commerce breakfast.
Read More

Support Our Work!
We depend on your support. A generous gift in any amount helps us continue to bring you this service.
Twitter
Facebook