Tag:
Stephen Horvat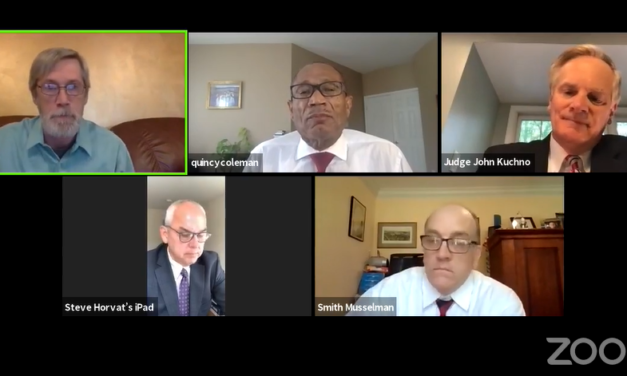 Howard County this primary election has one of the most competitive races for circuit court judge in recent decades. Three lawyers are trying to defeat a sitting judge. Yet, more than 42,000 unaffiliated and third-party voters – 20% of registered voters – get no say on who sits on the bench.
Read More
John Kuchno is a trial judge in Ellicott City, handling the full range of criminal and civil cases. At least for now. He can only keep the job if he wins the June 2 primary and general election against three other local attorneys.
Read More

Support Our Work!
We depend on your support. A generous gift in any amount helps us continue to bring you this service.
Recent Comments
Laser Cutting

December 3, 2023

Sue Livera

November 14, 2023

K. Falcon

November 3, 2023

Don

October 31, 2023

Ron

October 1, 2023
Twitter
Facebook