Tag:
Sheriff Chuck Jenkins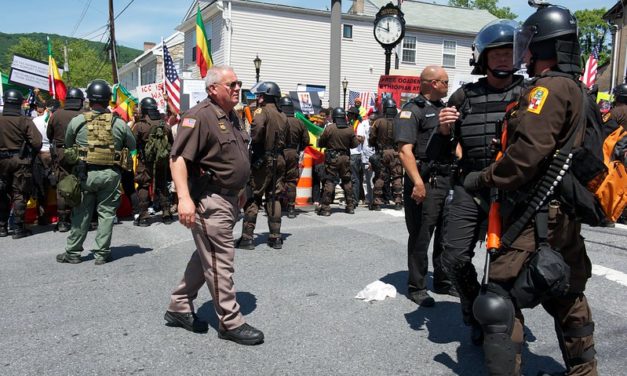 Maryland congressional leaders are urging Gov. Larry Hogan to make more improvements to the state's new Beacon One-Stop unemployment benefits website because they say constituents are not receiving their benefits in a timely manner.
Read More
Senate panel grills new nominees, three returnees to scandal-embattled UMMS board; new bill would push state into creating MARC commuter routes into N. Virginia; Prince George's State's Attorney outlines changes in attitude toward pot possession, approaches to prosecution; AARP blankets Annapolis over aging issues; Sen. Jennings says Preakness must stay in Baltimore; bill would allow some jurisdictions to set up commissions to address climate change; developers ask BPW to review contract over Maryland Insurance Commission offices; Gov. Hogan names Chanel Branch to replace former Del. Glenn; Baltimore's Airbnbs generated $20 million in revenue in 2019; and first Marylander tested for coronavirus.
Read More

Support Our Work!
We depend on your support. A generous gift in any amount helps us continue to bring you this service.
Twitter
Facebook