Tag:
Shannon Wright
"Fatherlessness as a major contributing factor to poverty, crime and education underachievement...
Read More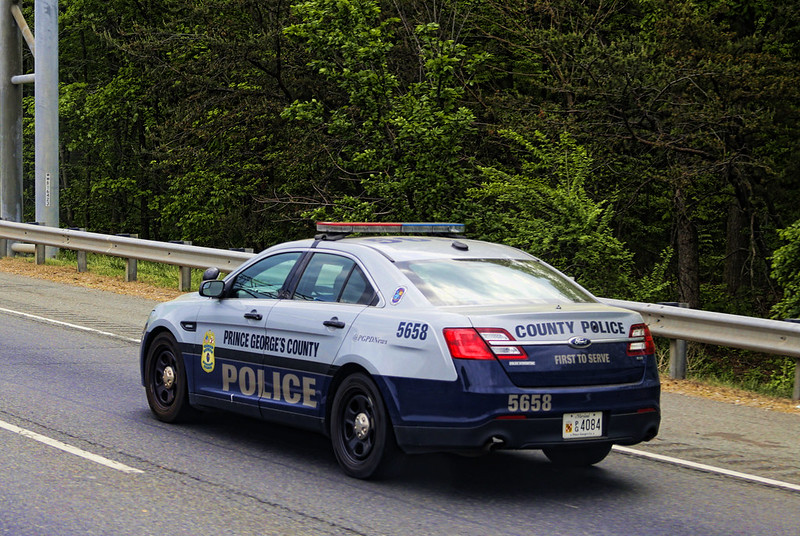 As Maryland residents celebrate Juneteenth to commemorate the abolition of slavery, the state grapples with questions of race today and the Prince George's police chief steps down amid expected calls from the NAACP for his removal.
Read More

Support Our Work!
We depend on your support. A generous gift in any amount helps us continue to bring you this service.
Twitter
Facebook