Tag:
service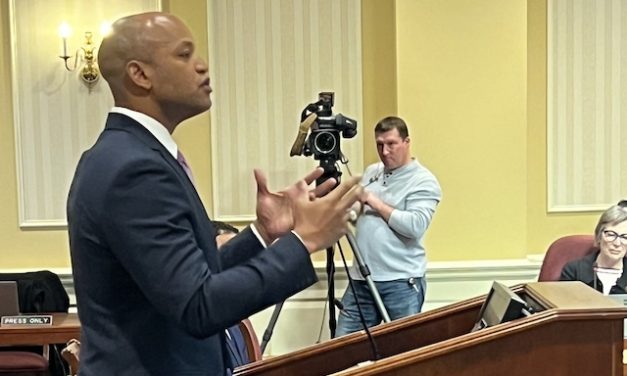 The governor has made service one of his top priorities this term, signing an executive order creating the Maryland Department of Civic and Service Innovation on his first full day in office. Moore's proposed plan for Maryland so far is a unique combination of the service year programs that have come before it.
Read More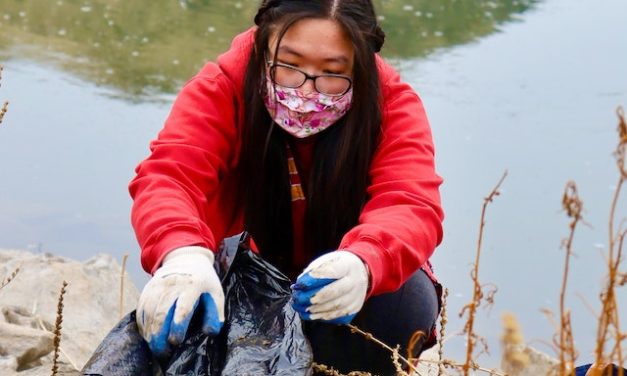 HB 546, the Serving Every Region Through Vocational Exploration Act of 2023, was introduced Thursday. It marks the next step in Moore's goal of making Maryland a state of service and lays out the expectations for participants, as well as administrators.
Read More

Support Our Work!
We depend on your support. A generous gift in any amount helps us continue to bring you this service.
Twitter
Facebook