Tag:
Sept 11. World Trade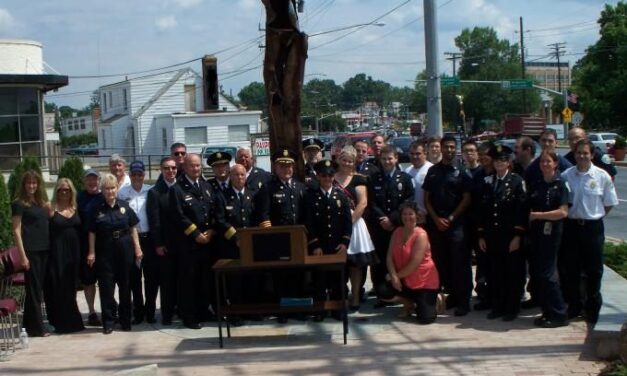 Former Fire Chief James Stanton, 79, a U.S. Navy veteran who was in Vietnam between 1964 to 1968, started his fire service career at the Kensington Volunteer Fire Department one year after an honorable discharge. He dedicated a lifetime of service to Montgomery County — 52 years to be exact.
Read More

Support Our Work!
We depend on your support. A generous gift in any amount helps us continue to bring you this service.
Twitter
Facebook