Tag:
Sen. Clarence Lam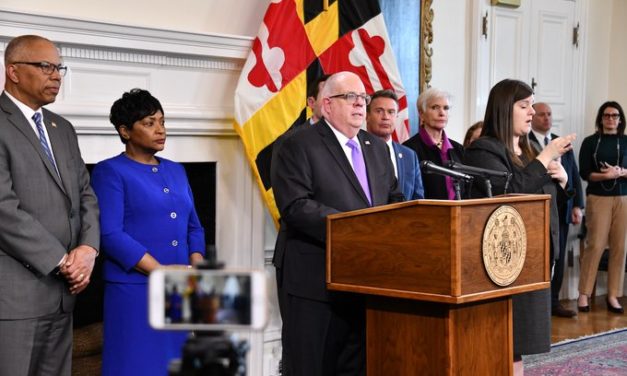 The legislation would reduce the costs of screening tests, improve access to telehealth, assure access to the COVID-19 vaccine when it becomes available, ensure that people under quarantine or isolation cannot lose their jobs, and ban price gouging
Read More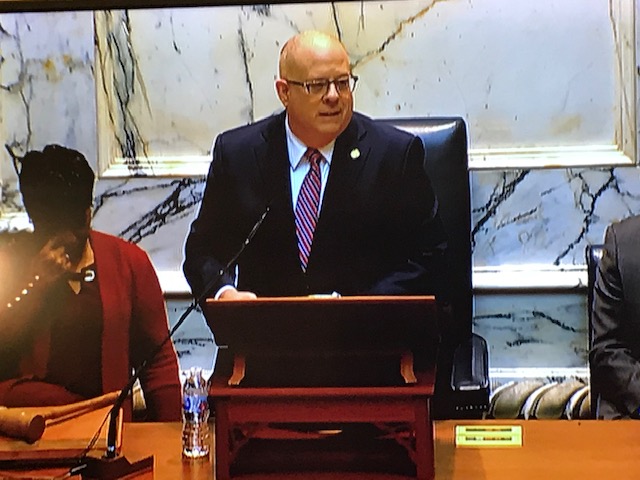 Del. Luedtke proposes tax on professional services, penny cut in sales tax to fund Kirwan education initiatives, while many suspect businesses that haven't paid that such tax will protest; watchdog group files ethics complaint against Gov. Hogan over business dealings; Climate Solutions Act would address state fleet, state buildings, new commercial construction and rising sea levels; Del. Wilson returns with bill seeking expanded time for victims of child sex abuse to sue; Sen. Lam introduces bill to ban public school 'lunch shaming;' and Hagerstown Airport gets $1 million in federal funding for upgrades.
Read More

Support Our Work!
We depend on your support. A generous gift in any amount helps us continue to bring you this service.
Twitter
Facebook