Tag:
school lunches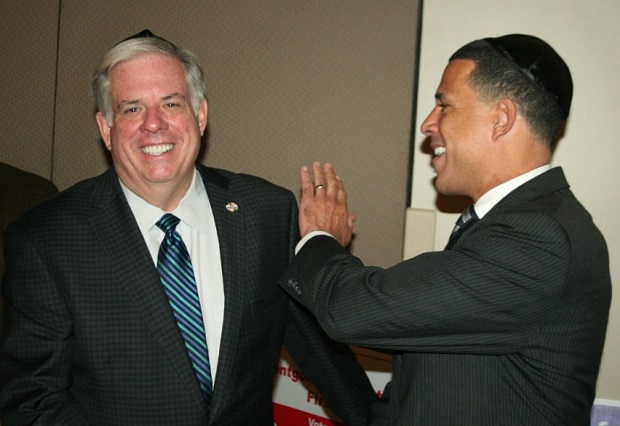 "Liar, liar, pants on fire!"
That's what Larry Hogan could well have said after Democrat Anthony Brown's latest attempt to fabricate a hoax and then try to sell that bald-faced untruth to voters about plans to eliminate school construction funding.
Read More

Support Our Work!
We depend on your support. A generous gift in any amount helps us continue to bring you this service.
Twitter
Facebook