Tag:
Sam Arora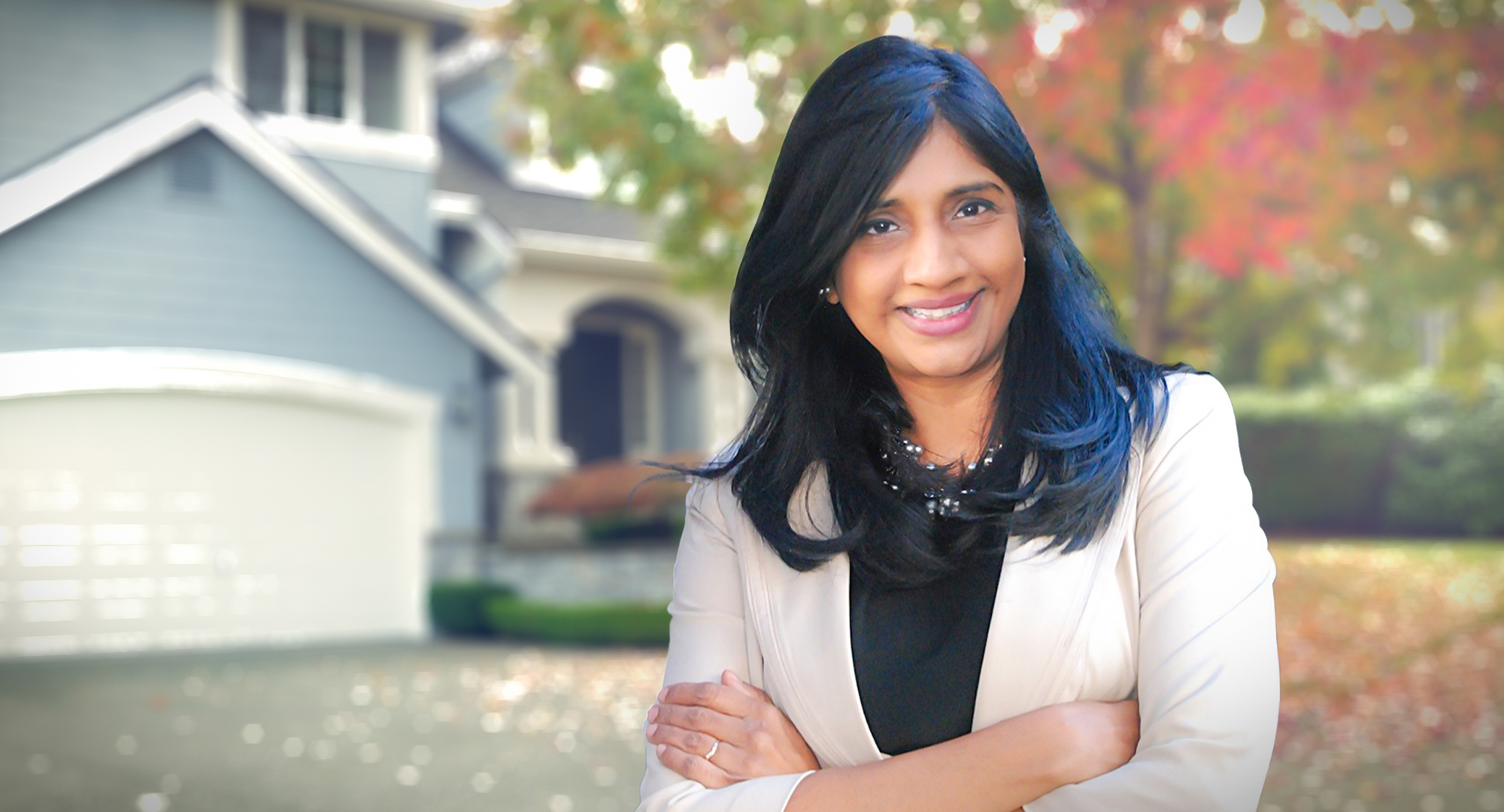 With Donald Trump in the White House, Del. Aruna Miller said the same kind of frustration she felt after the 2000 election is growing in Montgomery County's large Indian American community. Although it's a demographic that typically lags in political engagement, Miller says these constituents are expressing more desire to get involved.
Read More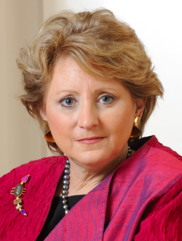 The torrent of comment on the Supreme Court decision to uphold most of the Affordable Care Act fell predictably along party and ideological lines: Democrats and progressives were exulting; Republicans and conservatives were disgusted, except for the ruling that the individual mandate was a tax. It will take several days to digest the full implications, but here are lightly edited versions of over two dozen Maryland reactions.
Read More

Support Our Work!
We depend on your support. A generous gift in any amount helps us continue to bring you this service.
Twitter
Facebook