Tag:
Russia
Officials told reporters on Friday that the guard is working with the U.S. Cyber Command, the Cybersecurity & Infrastructure Security Agency and federal and local law enforcement to detect and prevent election interference.
Read More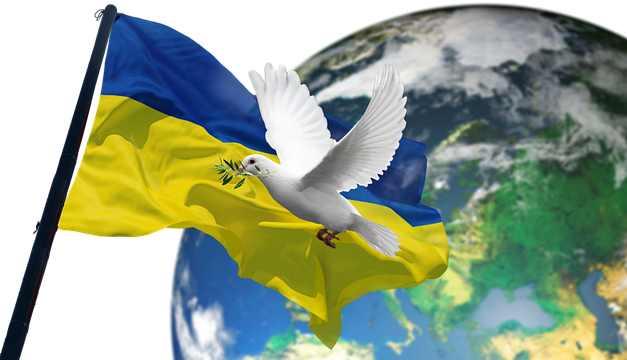 Nearly two weeks after Russia's military forces descended upon its western neighbor, leaving many parts of Ukraine in ruin and thousands of its citizens in need of medical care, the University of Maryland Medical System and Johns Hopkins Medicine are sending more than $4 million in medical supplies to the country, the institutions announced in a statement Tuesday.
Read More

Support Our Work!
We depend on your support. A generous gift in any amount helps us continue to bring you this service.
Twitter
Facebook