Tag:
reproductive rights Maryland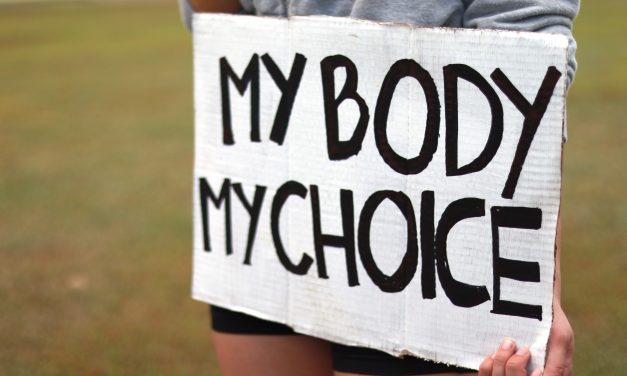 Maryland voters will be asked to enshrine abortion rights into the state Constitution next year, after the Maryland House of Delegates' passage of the "Right to Reproductive Freedom Act" on Thursday.
Read More

Support Our Work!
We depend on your support. A generous gift in any amount helps us continue to bring you this service.
Twitter
Facebook