Tag:
Rep. John Delaney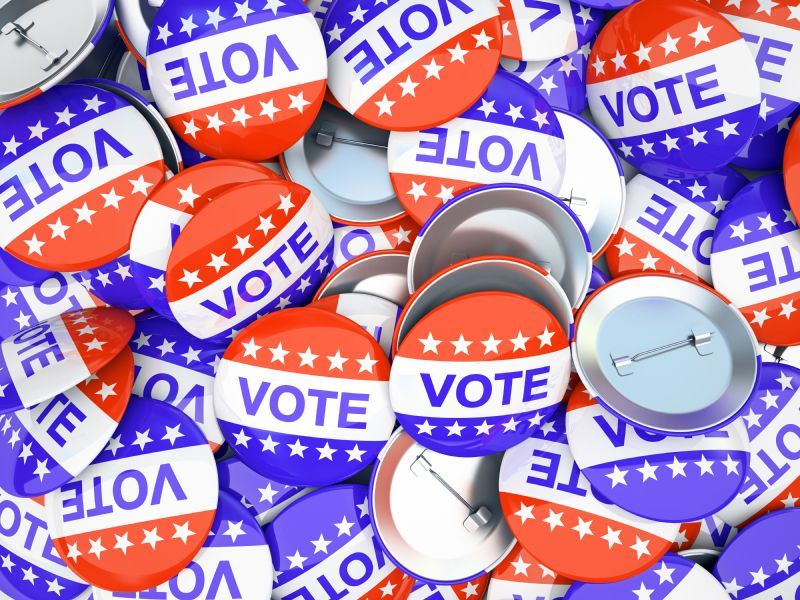 Former Maryland Rep. John Delaney has withdrawn from the 2020 Democratic presidential contest, only days before the Iowa caucuses.
"It has been a privilege to campaign for the Democratic nomination for president, but it is clear that God has a different purpose for me at this moment in time," he said in a statement released Friday morning.
Read More

Support Our Work!
We depend on your support. A generous gift in any amount helps us continue to bring you this service.
Recent Comments
Twitter
Facebook