Tag:
Rep. Jamie Raskin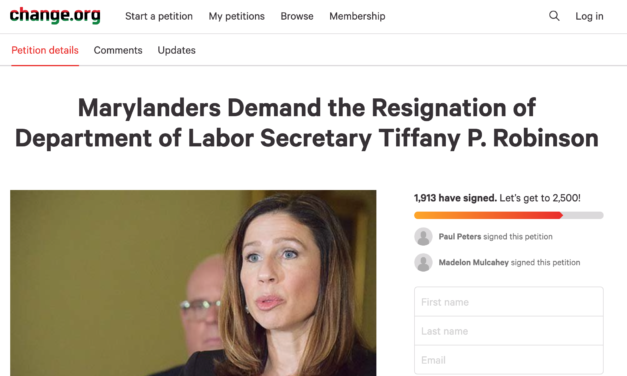 The entire Maryland congressional delegation is seeking answers from the state Department Labor as to why the state's distribution of unemployment insurance benefits was so badly mismanaged, especially when compared with that of other states throughout the nation.
Read More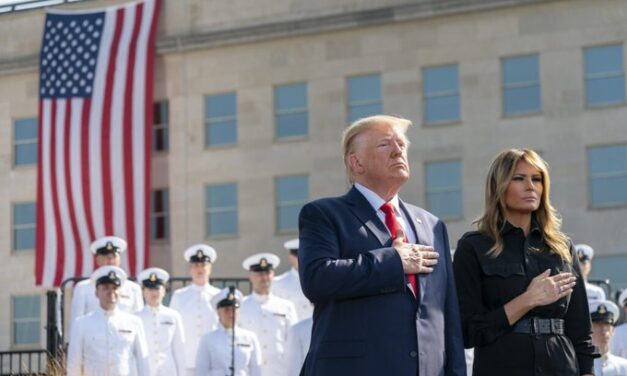 Rep. Jamie Raskin (D-Md.) teamed up with House Speaker Nancy Pelosi (D-Calif.) on Friday to introduce legislation that would establish a commission to determine presidential capacity.
Read More

Support Our Work!
We depend on your support. A generous gift in any amount helps us continue to bring you this service.
Twitter
Facebook