Tag:
Redistricting Reform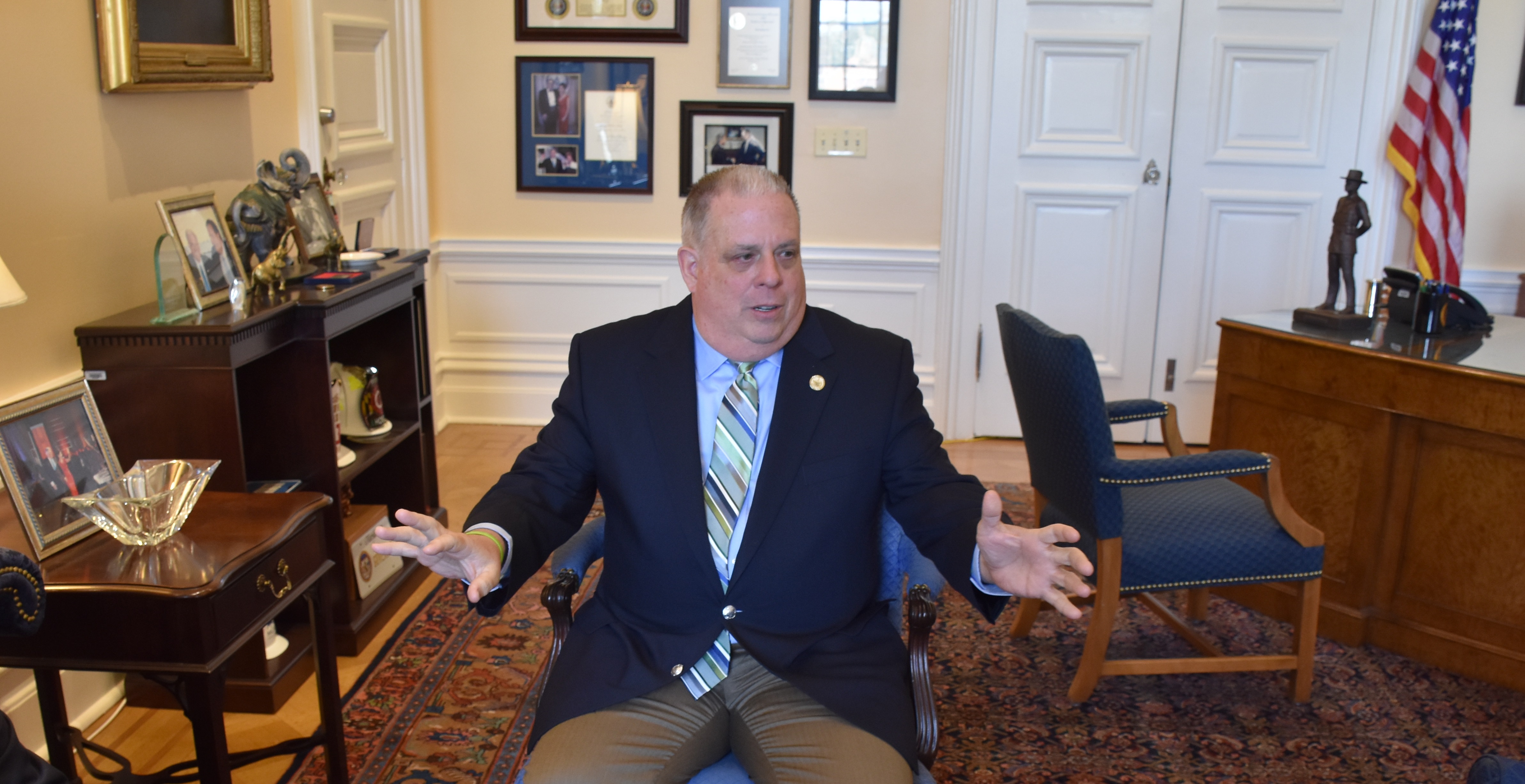 Five years ago, I sat in a small conference room with a local real estate entrepreneur discussing his new organization with the unlikely mission to "Change Maryland" from its tax-and-spend ways. Late Friday afternoon, I sat down with Larry Hogan again, this time in his more spacious digs in the 240-year-old State House discussing how far Maryland has come in that time. "I'm very pleased with where we are at this point," Gov. Hogan told me, summing his view of the legislative session.
Read More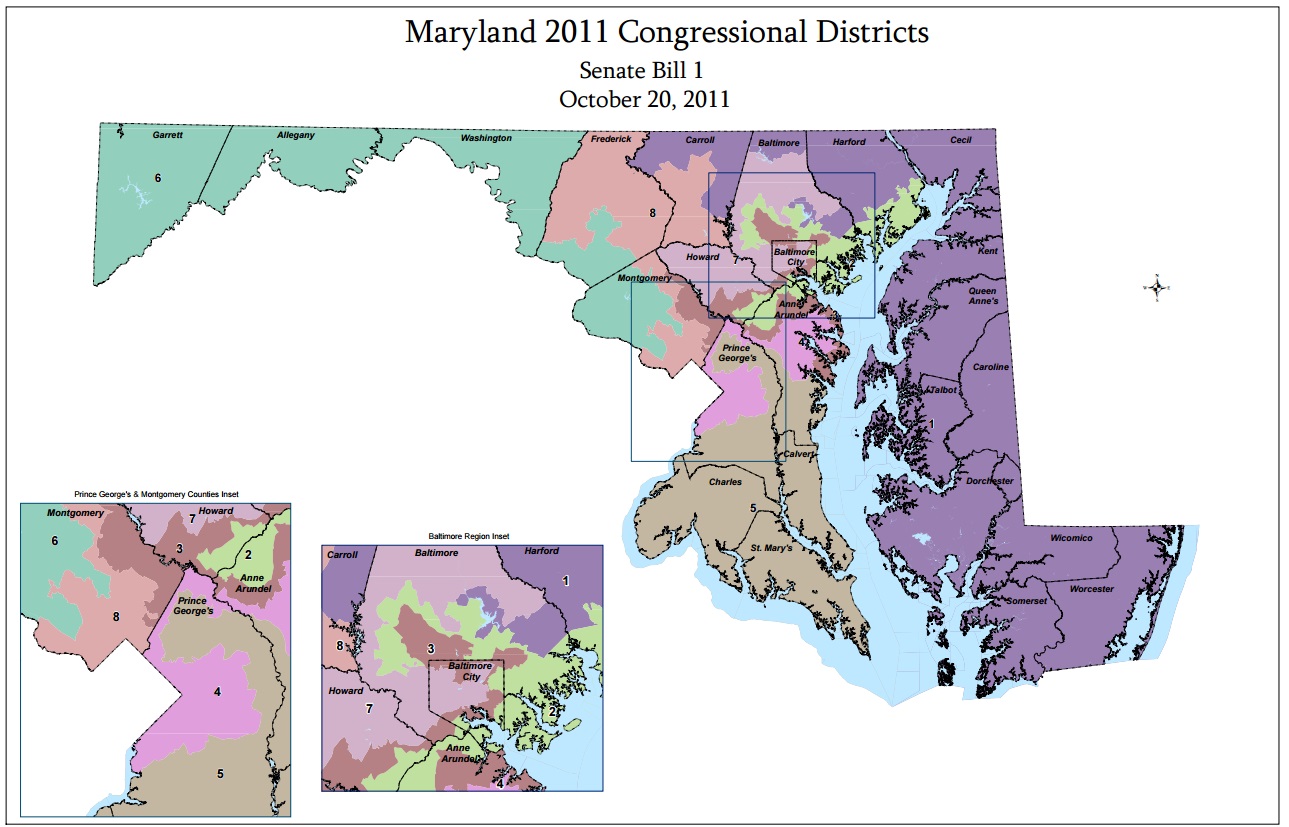 Many would argue, on both sides of the political aisle, the redistricting process is broken beyond repair and reform is a foregone conclusion, writes Del. Kirill Reznik to the Governor's Redistricting Reform Commission. "That may very well be, but I would challenge you to actually make such a determination through careful analysis, and a review of the potential solutions. This should occur not because the governor or a segment of the population calls for it, but instead on the principles of a fair and just electoral system that best serves voters."
Read More

Support Our Work!
We depend on your support. A generous gift in any amount helps us continue to bring you this service.
Twitter
Facebook