Tag:
Quincy Coleman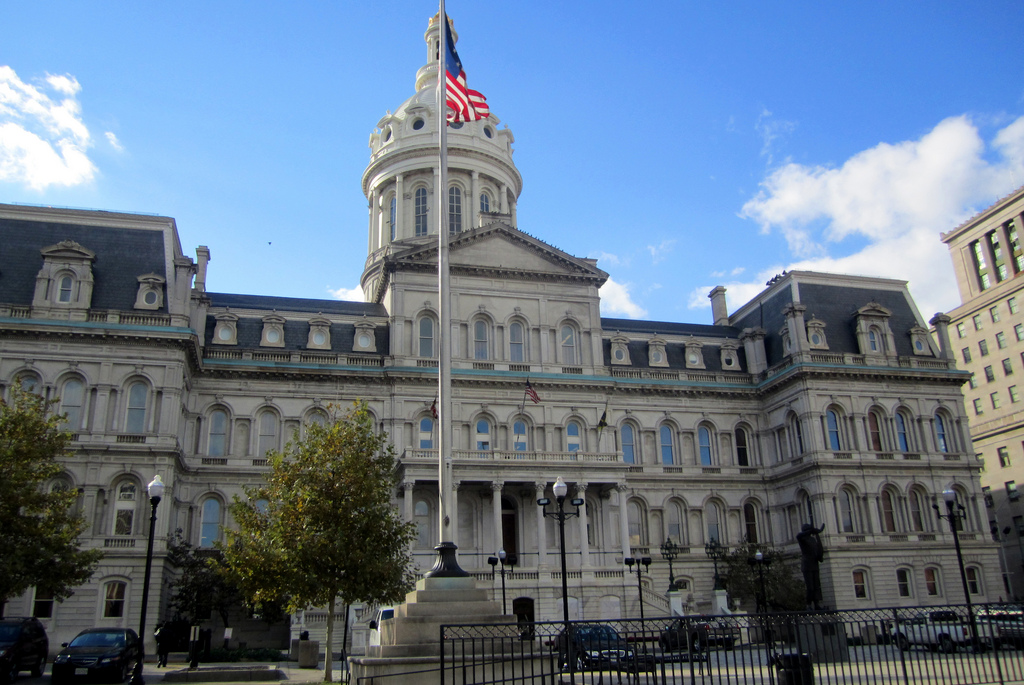 Brandon Scott pulls ahead of Sheila Dixon in B'more mayor's race.
Read More
John Kuchno is a trial judge in Ellicott City, handling the full range of criminal and civil cases. At least for now. He can only keep the job if he wins the June 2 primary and general election against three other local attorneys.
Read More

Support Our Work!
We depend on your support. A generous gift in any amount helps us continue to bring you this service.
Twitter
Facebook