Tag:
PG Police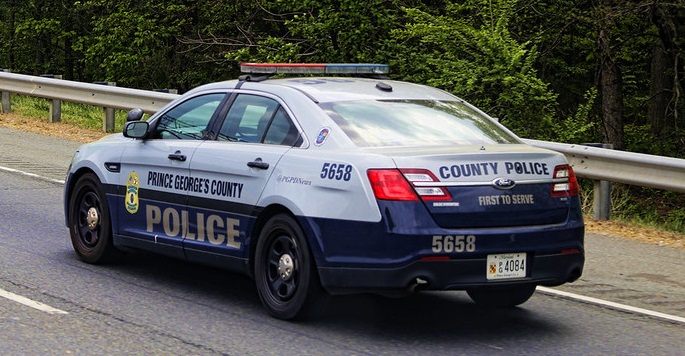 Anton's Law was part of a group of police and criminal justice laws that passed in 2021 in the wake of George Floyd's death and a national reckoning around race and policing.
Read More
Prince George's pays $20 million to family of man killed by police, believed to be largest settlement in U.S.
Read More

Support Our Work!
We depend on your support. A generous gift in any amount helps us continue to bring you this service.
Twitter
Facebook