Tag:
Pfizer
The week between Christmas and New Years is considered a vacation time for many but that will not affect the distribution of Maryland's allotment of coronavirus vaccines as the state is expected to allocate an additional 82,800 doses from Pfizer and Moderna.
Read More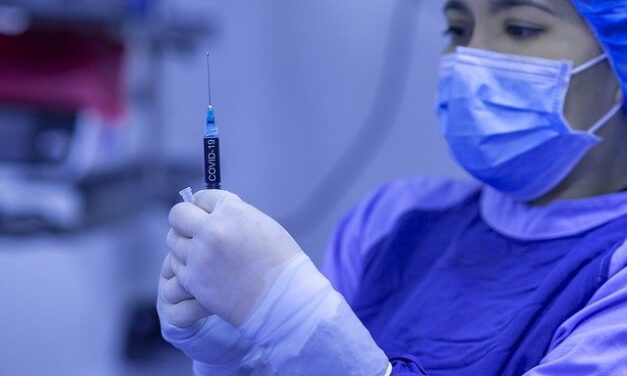 Deputy Health Secretary Dr. Jinlene Chan said Maryland might receive its first doses of the coronavirus vaccine as early as next week.
Read More

Support Our Work!
We depend on your support. A generous gift in any amount helps us continue to bring you this service.
Twitter
Facebook