Tag:
Perryville
The manager of the Hollywood Casino in Perryville is asking the state to take back 400 to 500 video lottery terminals, saying it has lost 40% of its business since Maryland Live! opened in June at Arundel Mills.
Read More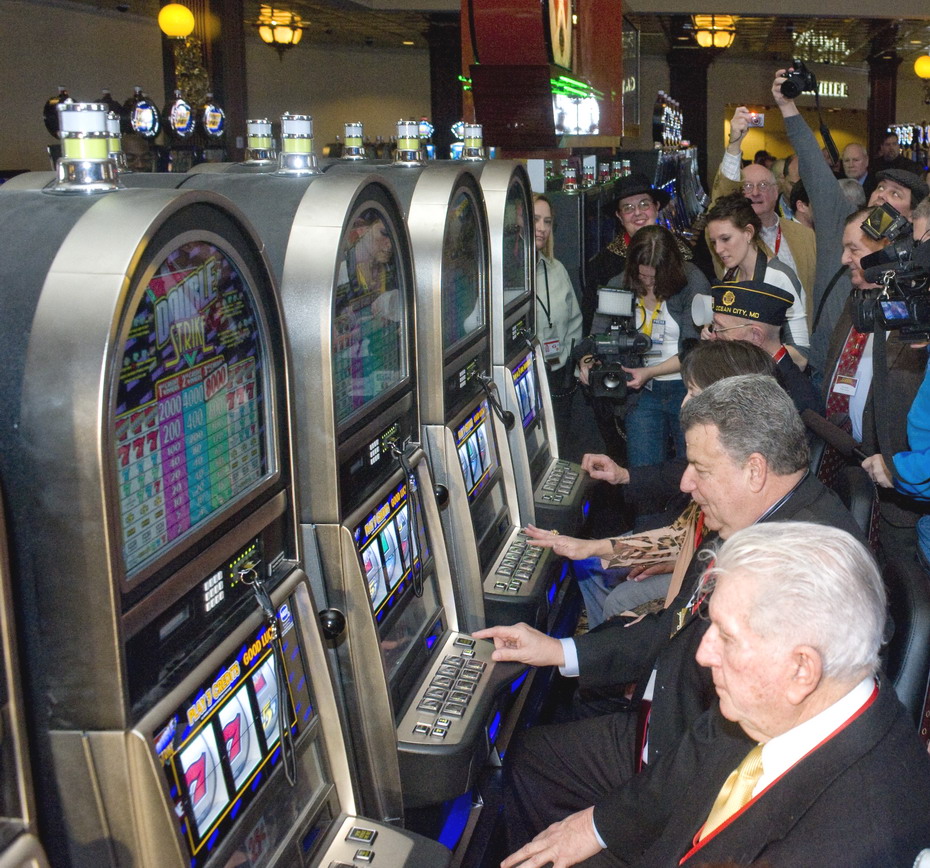 The state of Maryland is on its way to becoming the proud owner of $41.5 million worth of video slot machines for the Ocean Downs and Perryville slots casinos through the sale last week of taxable certificate of participation bonds.
The bonds sold quickly last week at a coupon rate of 5%, raising the funds the state needs to purchase 1,825 of the slots at the two casinos, said Patti Konrad, director of debt management in the State Treasurer's Office, and Deputy Treasurer for External Affairs Howard Freedlander.
Read More

Support Our Work!
We depend on your support. A generous gift in any amount helps us continue to bring you this service.
Twitter
Facebook