Tag:
Pastor Shannon Wright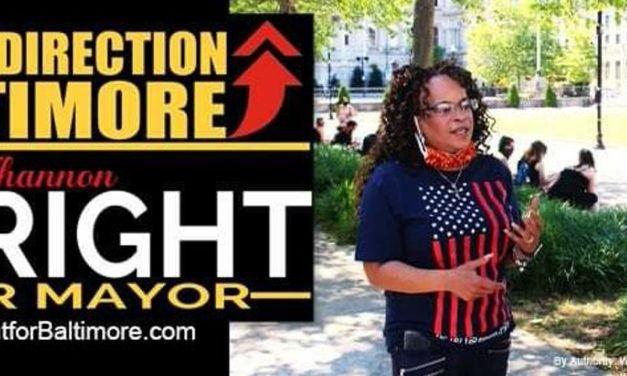 Democrats outnumber Republicans nearly 10-1 in Baltimore City, but Shannon Wright has convinced herself that she has a decent shot at defying those odds and becoming the city's first GOP mayor since the 1960s.
Read More

Support Our Work!
We depend on your support. A generous gift in any amount helps us continue to bring you this service.
Twitter
Facebook